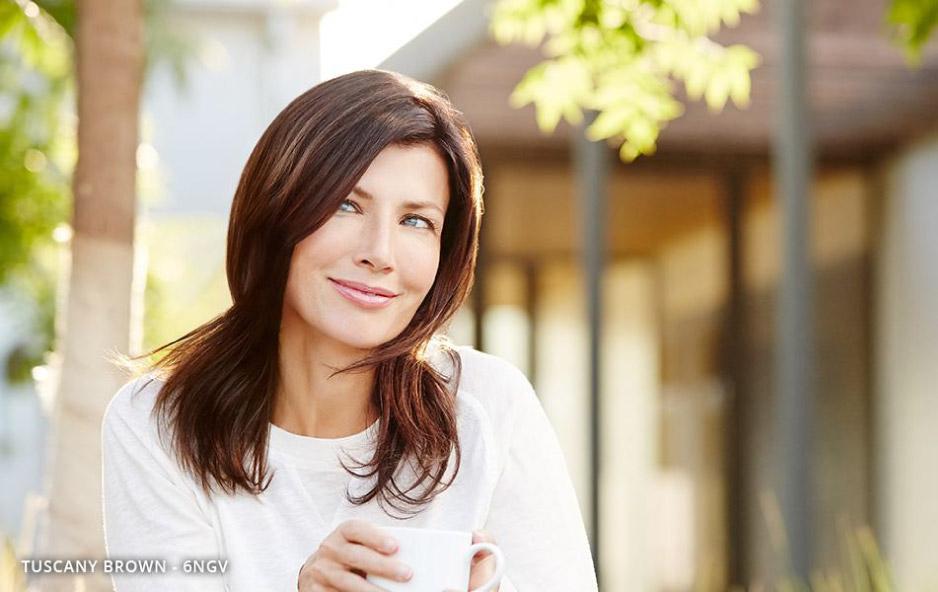 Madison Reed
Delighting Our Customers Every Way Through Service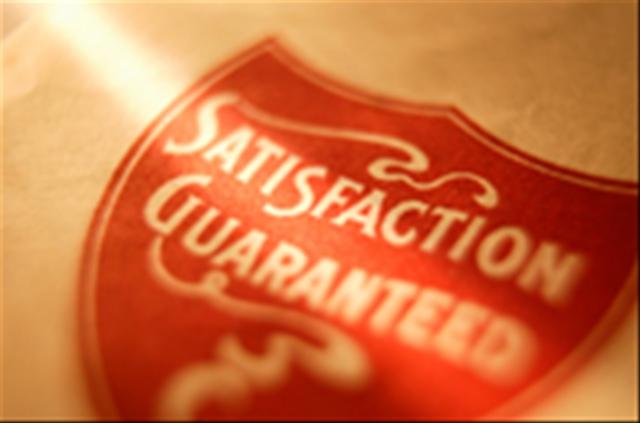 From Amy's personal notebook:
Great service – where ever do I get it? Very few places. In fact, we are all accustomed to feeling grateful for mediocre service – if someone is not rude or we do not get disconnected on our call we are trained to be satisfied. This really blows my mind – it makes me ask WHY?
My theory is that companies are more concerned with cost savings and that comes through in a couple of ways. Lack of training for their customer service team as well as not focusing on treating their team in the way they should be treated. If a company views the customer service folks as overhead and not as a foremost relationship with your customers – you will inevitably get really bad service.
KNOCK KNOCK to companies – your people deserve to be treated and trained well. When you do that, they feel empowered and fulfilled, and this will come through to your customers.
There is a new Discover commercial that shows a caller talking to a customer service rep that is themselves and it is fantastic because it stresses the point that we all want to be treated the way we would treat ourselves.
We have spent a great deal of time on this at Madison Reed. Our 'Color Crew' has been trained to delight our customers and to go over and above to make our customers feel beautiful inside and out. We empower them to empower you. This is a core mantra of our business. Whether it is to help you select your color, facilitate your delivery to a different location or help you apply the color and feel confident – we are all about that!
You deserve the best and don't ever forget that. Service is not a special thing to ask for it's a company's honor to deliver it!
Here's to many brilliant days together,
Amy
Photo Courtesy: Heinz Marketing