Color
Reviving
Gloss
refresh faded tones &
add shine
Danielle is using Prosecco Gloss.
It's a fact of life: due to natural factors and environmental stresses, all color‑treated hair fades. Only now, there's a way to avoid the color comedown. Color Reviving Gloss is an easy way to hit the reset button on faded tones. Your color has never looked better, longer.
Like a pick-me-up for your hair
Available in 8 semi-permanent shades
(including one universal clear for serious shine)
What is it?
Color Reviving Gloss is a sheer, semi-permanent tint that gives you a visible color and shine boost for the next 6-8 shampoos. (Two uses per tube is typical.) Gloss enhances your current color and corrects tone as needed. If you've noticed your color growing dull over time, you can choose a gloss that adds warmth and dimension. Or, correct unwanted brassy tones with a gloss that cools your color down. What does your color need? There's a Gloss for that.
What does it do?
We encourage you to use Color Reviving Gloss in between coloring to refresh faded tones, so your hair looks incredible in the meantime. But, you can also use Gloss every time you color. Apply permanent color to your roots and outgrowth, then apply Gloss to your mid-lengths down to your ends and let process simultaneously. We use this method in our Color Bars to ensure your roots are fully covered but your ends aren't over-processed. Pretty cool—or warm.
Customer Reviews
Awesome!!!
I had never colored my hair before and it was challenging because I have really long hair and had to cover the grey that had grown out from my previous color. But my color came out beautiful. I will never have my hair colored at a salon again. After hesitating several times, I am so very glad that I tried your product!!!
—Karen
Prosecco
Amazing Color and Shine
It was a beautiful shine added to my hair and the colour was so vibrant. I felt like I went to a salon. It came out redder than I expected but I'm not mad at more pigment. I used the whole thing since my hair is long but I could have used less and made it to two uses but I didn't trust the product. Trust the product!
—Anastasia F
Barolo
Great for perking up your color
I have naturally dark copper/auburn hair that is fading with age to a light red-brown/scattered grays. This perked up my hair wonderfully! Shiny and nicely coppery. It didn't really cover the gray but it made the rest look really good so the grays kind of looked like highlights. This was my first foray into home coloring of any kind and was very easy and pleasant to use. I think I'll try the permanent colors next.
—Miriam S
Cannella
Hair color was much much
Hair color was much much darker than Thought to be
—Ramonita
Miele
It worked to get rid of brass tones. But it needed a be able to put it where it needed to go. Since you don't have a color that does this in one step, I will not continue
I will not not continue with this brand since you don't offer a color that stops brassyness in one step!
—Sheila
Crema
Amaretto gloss
Wasn't quite as good as I had expected.
—Sara
Amaretto
Gloss is glorious-see for yourself
Gloss can transform your look. Choose the shade and effect you want, then check out the stunning end result.
current hair color:
choose color
black
dark brunette
medium brunette
light brunette
red
dark blonde
light blonde
gray




with color reviving gloss: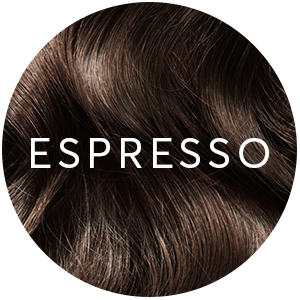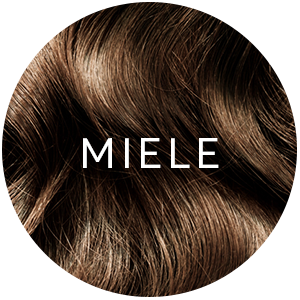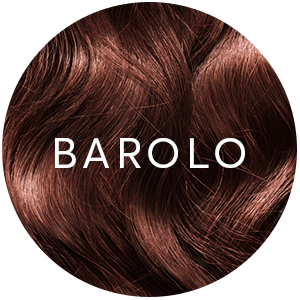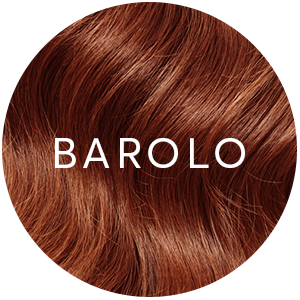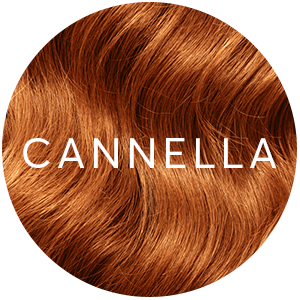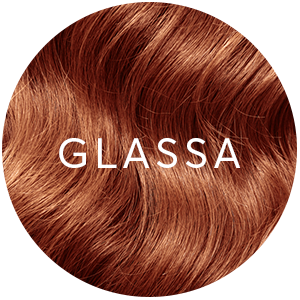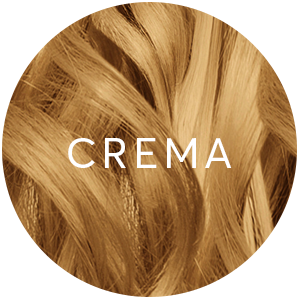 Add clear shine
Boost brown, correct brass
Deepen golden auburn tones
Add rich honey gold tones
Add coppery gold tones
Add coppery red tones
Refresh light golden tones
Cool down brassy tones