Color
Reviving
Gloss
refresh faded tones &
add shine
Danielle is using Prosecco Gloss.
It's a fact of life: due to natural factors and environmental stresses, all color‑treated hair fades. Only now, there's a way to avoid the color comedown. Color Reviving Gloss is an easy way to hit the reset button on faded tones. Your color has never looked better, longer.
Like a pick-me-up for your hair
Available in 8 semi-permanent shades
(including one universal clear for serious shine)
What is it?
Color Reviving Gloss is a sheer, semi-permanent tint that gives you a visible color and shine boost for the next 6-8 shampoos. (Two uses per tube is typical.) Gloss enhances your current color and corrects tone as needed. If you've noticed your color growing dull over time, you can choose a gloss that adds warmth and dimension. Or, correct unwanted brassy tones with a gloss that cools your color down. What does your color need? There's a Gloss for that.
What does it do?
We encourage you to use Color Reviving Gloss in between coloring to refresh faded tones, so your hair looks incredible in the meantime. But, you can also use Gloss every time you color. Apply permanent color to your roots and outgrowth, then apply Gloss to your mid-lengths down to your ends and let process simultaneously. We use this method in our Color Bars to ensure your roots are fully covered but your ends aren't over-processed. Pretty cool—or warm.
Customer Reviews
Prosecco came to my rescue
I had almost given up on Madison Reed. I love the way it makes my hair feel, but the colors constantly came out wrong. After three tries in short intervals my hair had olive green tones that I hated and I had to get that out, so I washed my hair in two different shampoos that are not color fast, followed by the Madison Reed shampoo and conditioner, and my hair was not as green but very dry. The Madison Reed rep recommended Prosecco to add golden tones. The Prosecco covered up the greenish hue and restored the shine. It looked great afterwards. Next time I color it hopefully I will hit on exactly the right color. I can see now that I will use Prosecco again between colorings to restore the color and sheen. This is a great product.
—Brenda G
Prosecco
Amazing Color and Shine
It was a beautiful shine added to my hair and the colour was so vibrant. I felt like I went to a salon. It came out redder than I expected but I'm not mad at more pigment. I used the whole thing since my hair is long but I could have used less and made it to two uses but I didn't trust the product. Trust the product!
—Anastasia F
Barolo
Great for perking up your color
I have naturally dark copper/auburn hair that is fading with age to a light red-brown/scattered grays. This perked up my hair wonderfully! Shiny and nicely coppery. It didn't really cover the gray but it made the rest look really good so the grays kind of looked like highlights. This was my first foray into home coloring of any kind and was very easy and pleasant to use. I think I'll try the permanent colors next.
—Miriam S
Cannella
Mixed feelings
My experience with Madison Reed has been mixed. Their products are obviously high quality but don't work for my hair. I have curly/wavy hair and plenty of it. It's obviously more porous than straight hair, hence the curls. Their color was way more dark than advertised and predicted, it weighed my hair down and also killed my highlights even though I just briefly brushed the color through and left it in the rest of the hair for a very brief moment. Miele promised to fix it and bring back the different colors I naturally have in my hair and help the highlights to reappear to a degree. It again weighed the hair and instead of bringing out the promised honey shades it's slightly more on a reddish side which I don't like. I'm sure the color works beautifully for other types of hair but if I use any of their products again I have to be very selective and smart about the color palette and the way using them.
—Eva
Miele
Takes out brassy tones.
Good product. Takes out brassy tones.
—Diane L
Crema
Love my Madison Reed color experiences
What a great gloss product! The gloss color compliments the Napoli Brown I use very well and adds some kick butt shine. Bonus. My first gloss color was Miele and it was really too light for my medium brown natural hair color. Amaretto is perfect and is super easy and quick to use. I am saving some serious bucks and serious time doing the permanent color and gloss treatments myself. I love coloring/glossing my hair in the early morning over a cup of freshly brewed coffee while reading a fun book. Madison Reed products smell great and is a plus for creating a great coloring experience. You rock!
—Liz G
Amaretto
Gloss is glorious-see for yourself
Gloss can transform your look. Choose the shade and effect you want, then check out the stunning end result.
current hair color:
choose color
black
dark brunette
medium brunette
light brunette
red
dark blonde
light blonde
gray




with color reviving gloss: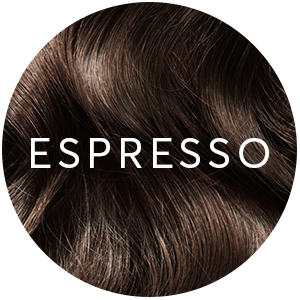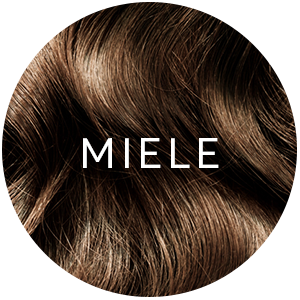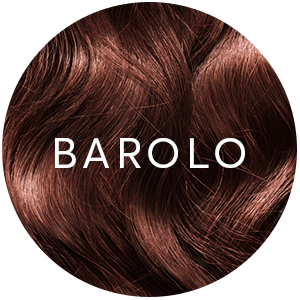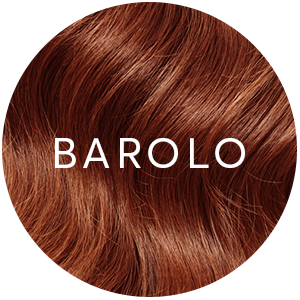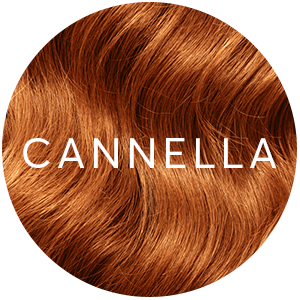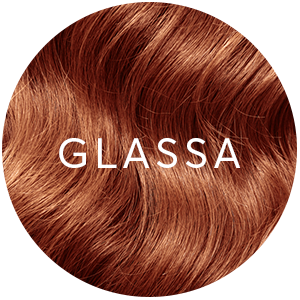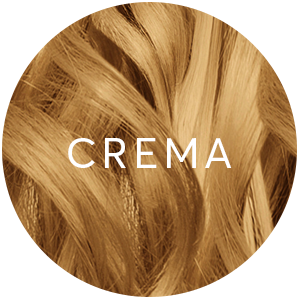 Add clear shine
Boost brown, correct brass
Deepen golden auburn tones
Add rich honey gold tones
Add coppery gold tones
Add coppery red tones
Refresh light golden tones
Cool down brassy tones