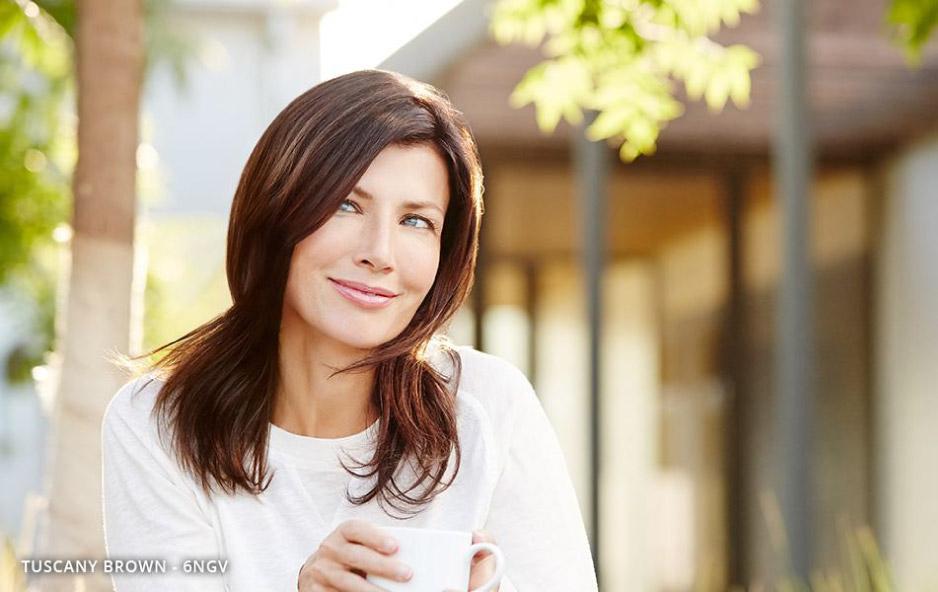 Madison Reed
Mother's Day: 8 Must-Have Gifts to Pamper Mom All Year Long
Instead of the usual flowers, bath salts, or just a card–for shame!–why not give mom a gift that will make her feel beautiful for more than just one day. Remind her how much you love her all year long with a subscription for one of these great products or services.
Give mom 12, 6, or 3 months of high-end beauty and lifestyle samples picked just for her. Once she's received her first box, she can set her personal preferences to get more of the things she really wants, delivered to her door each month. (image courtesy of Birchbox.com)
If mom loves beautiful nails, she could be a Julep Maven. Give her 2, 4, or 6 boxes of brand new nail colors and beauty products delivered once a month.
Whose mom wouldn't love shiny, radiant hair? Madison Reed delivers salon-quality hair color that mom can do herself – or with your help *wink* – at home. Our kit comes with everything she needs to get complete coverage every time. And she can set up delivery for as often as she wants. Get mom a gift card and let her pick her new favorite color today!
Whether she's a fashionista or super casual, any mom will enjoy Stitch Fix. Each month, the personal stylists at Stitch Fix send her five clothing or accessory items based on her unique preferences. She only has to pay for the pieces she decides to keep. Give mom a Stitch Fix gift card and she can set the whole thing up herself.
Who doesn't want to relax and escape from the everyday? Help mom do exactly that with a monthly delivery of luxury products from all over the world. The perfect inspiration for some real traveling adventures!
Send mom on a flavor trip around the world with a gourmet box from a different country every 2 months starting with The Paris box. From jam and chocolate to tea and cookies, mom might not want to share these tasty treats.
If mom loves sweets, the Treatsie box is the perfect recurring gift that she'll never get tired of receiving. Indulge her sweet-tooth with monthly curated boxes of artisan sweets from ever-changing confectioners. Yum!
Need a gift for a new mom? Bluum has a box for every stage from pregnancy to preschool. Each box has mom-approved samples of the latest toys, treats, and essential items to make mom's life easier. (image from Sweet Little Peanut)
Have a unique gift for mom that you'd like to share? Tell us about it in the comments!