4 Winter Hair Colors We Love
by Michelle Lemire {{"2014-12-12T09:00:26-08:00" | blogDate:'MMMM d, y'}}
Walk through your winter wonderland with a gorgeous new hair color for the season! Whether you're cozying up to hot cocoa or adding glitz for festive gatherings, these stunning shades from Madison Reed will do their part to make your holidays brighter.
Luscious Chocolate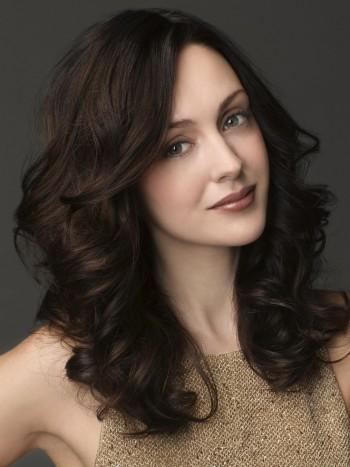 Brunettes can add warmth and depth to your hair with Madison Reed's Bolzano Brown. A dark mahogany brown with hints of gold, this rich color is absolutely delicious.
Warm Auburn
Spice up your brunette or red locks this season. Genova Red is an auburn tone with hints of copper and gold—a brilliant addition to your holiday flair.
Icy Blonde
Warm up to a crisp, cool look for blondes this winter. A light cool blonde with smoky undertones, Manarola Blonde adds a lovely edge to lighter shades.
Sweet Caramel
Make people melt with a color that's decadent as warm, creamy caramel. Como Light Brown is a light golden brown with hints of mahogany that adds delicious layers of color to blonde and light brown hair. Consider it a gift to yourself.
Your hair should be as radiant as you are—because feeling beautiful is everyone's best accessory. Build your Hair Profile at Madison Reed today, and choose the colors that look best on you!
And check out the latest Hair Color Ideas from Madison Reed to find your next inspiration:
Radiant Red Hair Color Ideas
Brilliant Brown Hair Color Ideas
Stunning Blonde Hair Color Ideas
And don't miss our Madison Reed Hair Color Chart
More Winter Hair Care Blost Posts:
Share Your Photos: #MADISONREEDCOLOR
Share Your Photos: #MADISONREEDCOLOR