Your Perfect Hair Color: Vivacious Vesuvius Red
by Natasha Siebert {{"2014-05-21T07:30:50-07:00" | blogDate:'MMMM d, y'}}
Looking for your perfect hair color? We're here to help! Twice a month we feature one of Madison Reed's radiant, multi-tonal shades along with complimentary colors, style suggestions, and examples of celebrities who make this color look fabulous!
A fiery auburn with coppery red tones, perfect for warm skin tones.
Complimentary colors: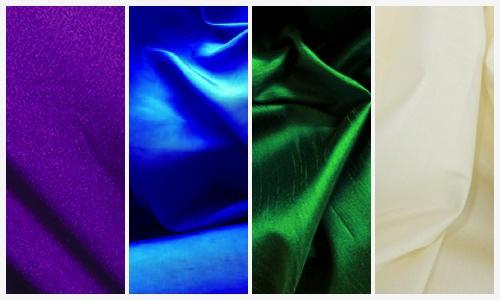 Some of the best colors on redheads include: Royal Purple, Cobalt Blue, Cream and Emerald Green
Style Selections:
Jeweled colors and gold look really beautiful with warm tones. From left to right: 67 Collection Lacebark Sandals, Zenergy Neema Emma Cargo Crop, Kashmir Embroidered Backpack, Hive & Honey Carmen Tank, Sheila B Jewelry Gold Quills, PeggyLi Crossover Ring.
Celebrity Matches:
Celebrities who wear this hair shade well include: (Left to Right) Emma Stone, Christina Hendricks, Riley Keough, January Jones, Florence Welch, and Karen Elson.
Check out the latest Radiant Red Hair Color Ideas from Madison Reed to find your next inspiration!
Share Your Photos: #MADISONREEDCOLOR
Share Your Photos: #MADISONREEDCOLOR