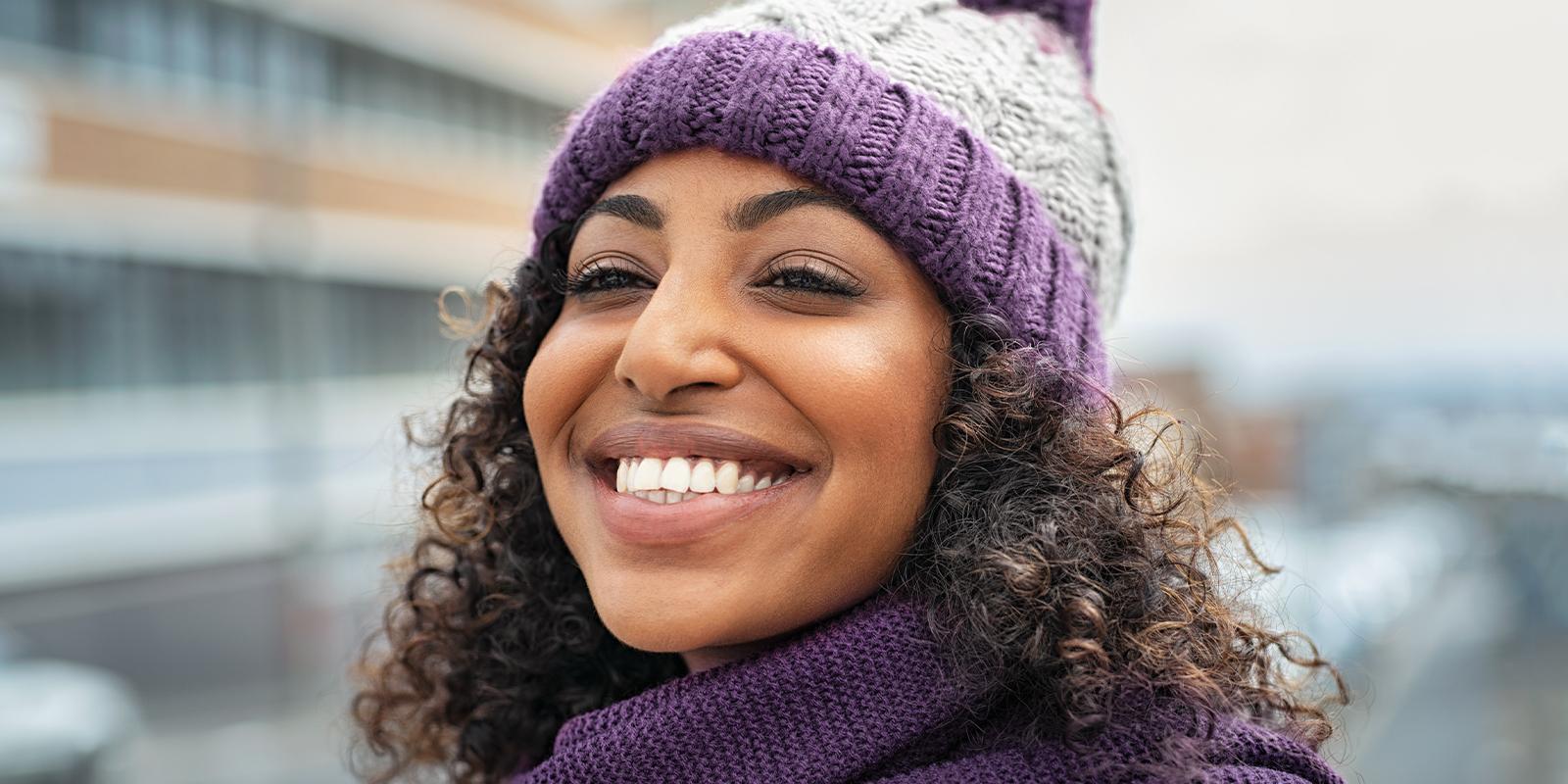 Madison Reed
Rouge 18 Blown Away by Madison Reed's Shine
Averse to jumping into the at-home hair coloring pool again after harrowing results in the past, Rouge 18 blogger, Amber Katz, decided to give Madison Reed a chance. We're glad she did, and apparently so is she!
What kind of results are you getting from Madison Reed? Let us know in the comments section!
Also, don't forget to post photos of your new color! #MyMadisonReed on Facebook, Instagram, Pinterest, and Twitter! We'd love to see the results!