Rave Reviews from the Rocky Mountains
by Michelle Lemire {{"2014-05-23T10:30:25-07:00" | blogDate:'MMMM d, y'}}
Emily, blogger for Rocky Mountain Savings, loves her new Madison Reed color: Catania Brown – 5NGM.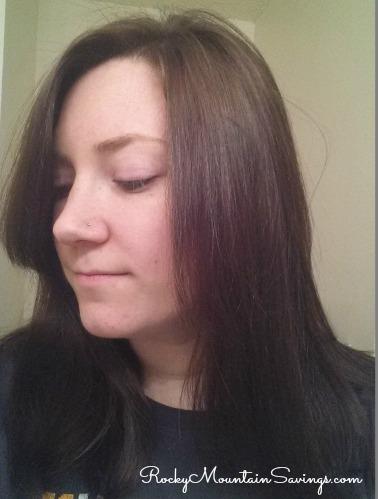 "I'm so happy with my new color! Definitely worth the $24.95! I think I did just as good as a job as my $100 hair from a salon."
"I think it turned out great! The color is even, the roots match the ends, and my hair is shiny and vibrant."
See her great before and after photos, and read her whole story!
Would you like more Madison Reed Reviews? Be sure to check out Kelly-Ann's Madison Reed hair color review and click the reviews tag below for more.
"Did your blog review us? Let us know on on Facebook, Instagram, Pinterest, and Twitter so we can showcase you!"