The one thing about roots is that, well, they always come back. You know how it is. You get your hair colored (or you color it yourself). You have a few weeks of gorgeous hair color. And then you notice a glint in the mirror. A gray. Then grays. Your roots. They have begun to grow back! After all, hair grows roughly ½" a month, so it's bound to happen. You don't want to color again quite yet, but you also want to cover those pesky roots and grays. That's why we created The Great Cover Up™ Root Touch Up & Brow Filler.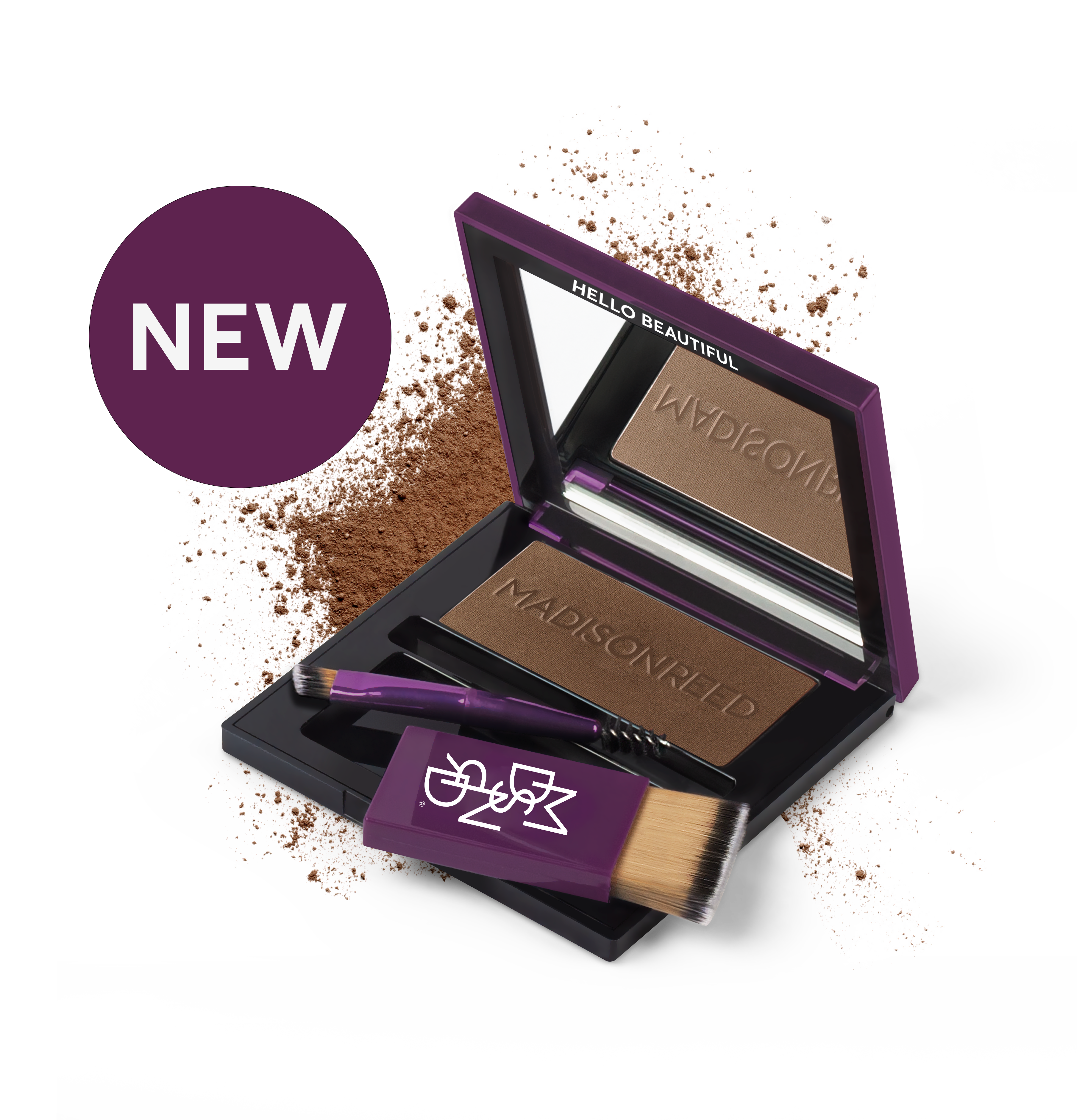 THE BEST THING TO EVER HAPPEN TO YOUR ROOTS (AND BROWS!)
The Great Cover Up is makeup for hair & brows, instantly concealing roots with micro-milled pigments that perfectly mimic the reflective, multi-dimensional qualities of your hair, and filling in brows with natural-looking color. This portable powder compact covers your roots & grays while blending seamlessly with your hair for easy, on-the-go flawless touch ups. Includes a wide brush to expertly cover your grays, and a dual-sided brow applicator to flawlessly fill in your brows. 
Unlike a lot of the root touch up products in the marketplace such as messy sprays and sticky mascara-type wands, The Great Cover Up is never messy, isn't sticky, and always perfect. And yes, it works on all hair types and textures!
Rain, sweat, and pillow-proof–stays put until your next shampoo

Lasts over 60 uses

Perfect for easy on-the-go touch ups

Free of titanium dioxide, parabens, phthalates, gluten, and SLS

Enriched with hair-loving nutrients keratin, argan oil and ginseng root extract

Available in 6 shades to blend with any hair color