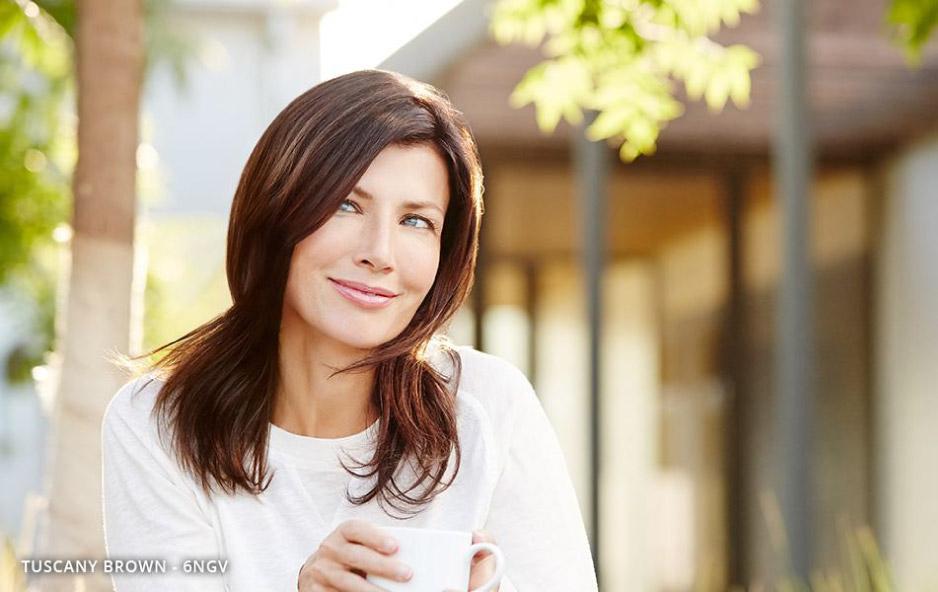 Madison Reed
Greensformation Celebrates Shinier, Healthier Hair
Shannon from Greensformation was excited to try Madison Reed's paraben-free, ammonia-free, and resorcinol-free hair color. The results were vibrant, shiny, and silky soft!
Did your blog review us? Leave us a note in the comments so we can showcase you!
Colored your hair recently? Don't forget to post photos! #MyMadisonReed on Facebook, Instagram, Pinterest, and Twitter! We'd love to see the results!