For the Love Of Reviews Madison Reed
by Madison Reed {{"2015-07-29T21:15:00.000Z" | blogDate:'MMMM d, y'}}
Madison Reed Review Series
We set to create healthier hair color that's better for you in every way, and it's incredible to hear how it's changing women's lives! Andrea, founder of lifestyle blog For the Love Of, found Madison Reed when she needed a healthy, wallet-friendly alternative to the salon during the holidays.
"My stylist has been dying my hair... but it's cost prohibitive to maintain the lovely color more than about 3 times a year, so for many months... I walk around with a sad looking, faded color."
"When I learned about Madison Reed, and read their commitment to providing an easier at-home coloring experience, that was better for you, I was all ears. The grays were coming in fierce and my hair was looking more orange these days than a lovely chocolaty brown, and of course the holidays are always a good incentive to save some cash."
"The hair color advisor shows each color on different hair styles so you get a good idea of what the color will look like in real life. I was nervous not choosing a color from a swatch of hair as I normally do in the beauty supply store, but it turns out the color finder system was really helpful, as the color came out exactly as I had hoped."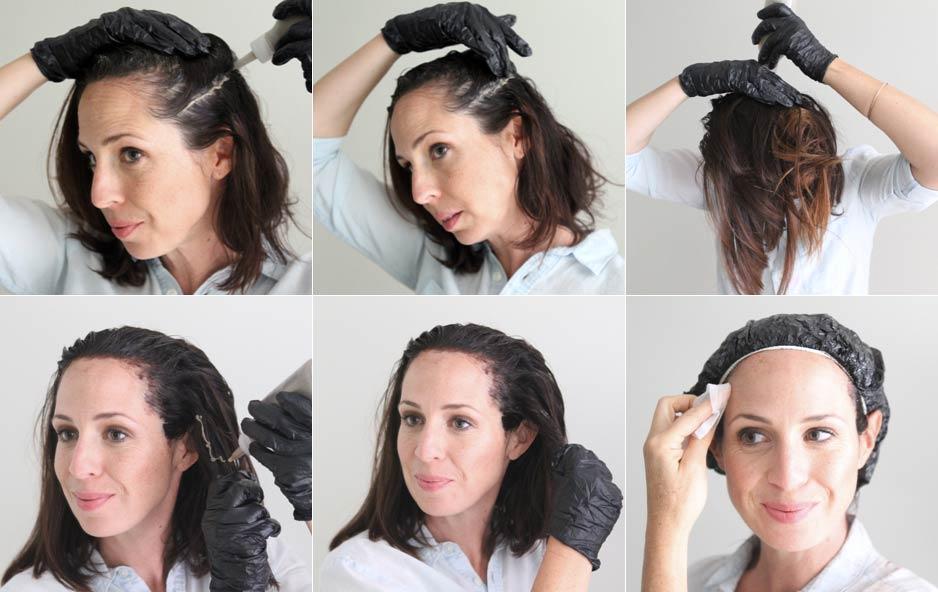 "I'll admit I was a bit skeptical about how well it would work without all the 'chemicals' I've come to rely on from a hair dye, but I keep touching my hair because it looks and feels so good!"
"And not only did the color come out amazing, the texture of my hair feels just like it does when my colorist does it in his salon; silky, shiny and moisturized almost like there's a coating on it. That shine and texture you get from a proper salon coloring, is one of the biggest reasons why I color my hair."
Read Andrea's full review, including her DIY tips for first-time home colorists, on For the Love Of.
Would you like more Madison Reed Reviews? Be sure to check out Kelly-Ann's Madison Reed hair color review and click the reviews tag below for more.
Now it's your turn! Get personalized recommendations by building your Hair Profile or calling the Color Crew, our team of certified colorists. They love listening to your hair history and tailoring suggestions to your hair and preferences. It's time to live life brilliantly!