Your Best Hair Color Ever
Get gorgeous, lasting, award-winning hair color at home, or have one of our licensed colorists do it for you at a Madison Reed Hair Color Bar
We Got You
No matter whether you color at home or we do it for you, we are determined to give you the best results
Let our licensed stylists
color your hair
Let our licensed stylists color your hair at a Madison Reed location near you
Shop our At-Home hair color
Our gorgeous, award-winning products delivered right to your door
Take our color quiz
Answer our customized hair questionnaire to find the perfect-for-you shade of our hair color
See Why Over 2.5 Million Women Have Tried and Loved Madison Reed
Smart 8-Free formulas: We're as passionate about what we put into our formulas as what we leave out.
Free Of
(Click on a card to learn more)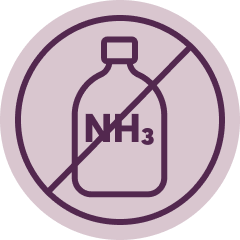 Ammonia
PPD
Resorcinol
Parabens
Phthalates
Gluten
SLS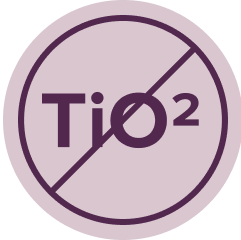 Titanium Dioxide
Full Of
(Click on a card to learn more)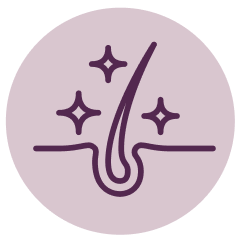 Keratin
Ginseng Root Extract
Argan Oil
Shop Our Award Winning Best Sellers
We want you to love your hair. If you don't—a professional colorist will consult with you to find a solution you do love. And if you're still not happy? We'll refund your money on your first box, 100%.
CONFIDENT IS THE NEW BEAUTIFUL
Madison Reed is not just about hair color. It's about confidence, helping women feel like their best, most unstoppable selves with gorgeous hair color they LOVE.
Get your color delivered to your door, on your schedule. Or book a service at a Hair Color Bar. Try it. Love it. That's the beauty of Madison Reed.
find your perfect shade
We Won!
The Great Cover Up and Root Perfection won the 2022 Allure Best of Beauty Award.