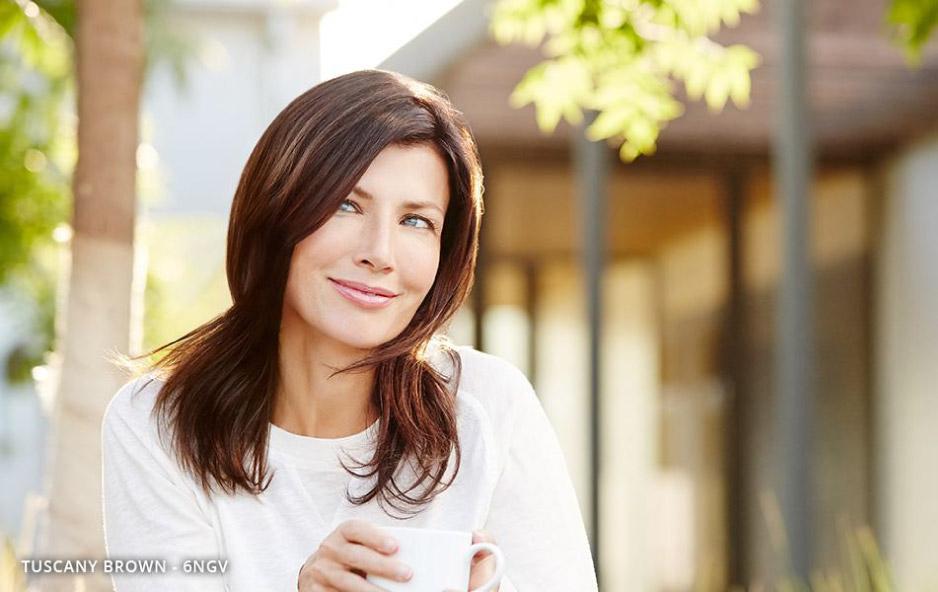 Madison Reed
Top Argan Oil Products: For Beautifully Hydrated Hair and Skin
We can't get enough of argan oil! It's restorative properties revive natural shine and leave hair silky smooth. That's why we've made it one of the key nutrients in the entire Madison Reed line from our Radiant Hair Color Cream to our Nourishing Color-Enhancing Shampoo and Conditioner!
Of course, hair care isn't the only place to add argan oil to your beauty regimen. Josie Maran's Argan Illuminizer is a fabulous skin moisturizer that adds a warm, glowing tone and brightens up your whole face. If you're looking for a seriously revitalizing facial, check out Acure Argan Stem Cell + CGF Facial Mask. And you can treat your feet by applying a couple of drops pure argan oil directly to dry or cracked soles. In addition, pouring a little argan oil into your bath will ensure all-over hydrated skin that's soft to the touch.
Fans of argan oil are certainly a zealous bunch–and we've got a theory for why. Argan oil absorbs almost instantly. It's not greasy and it won't weigh hair down.  It reassures you from the moment you feel it; whatever you thought oil was, it is not that kind of oil. This lightweight ingredient leaves hair shiny, soft, and frizz-free without residue.
Extracted from the nuts of argan trees in Southwestern Morocco, argan oil is a premium ingredient because of its ultra-moisturizing and fast-absorbing properties. If you have dry, brittle hair, and have discovered argan oil, you might already be calling it a "miracle" or "liquid gold." It's the closest thing you can get to a tall drink of water for thirsty hair and skin.
Rich in omega 3 and 9 fatty acids it brings dry hair back to life, promoting elasticity, and can prevent fly-aways as well as split ends. What's more, for hair that's been colored, the high vitamin E content in argan oil acts as a shield against UV rays that can fade color.
If you're a fan of argan oil, chime in here and tell us all about your favorite argan oil products!
By: Cheryl Locke