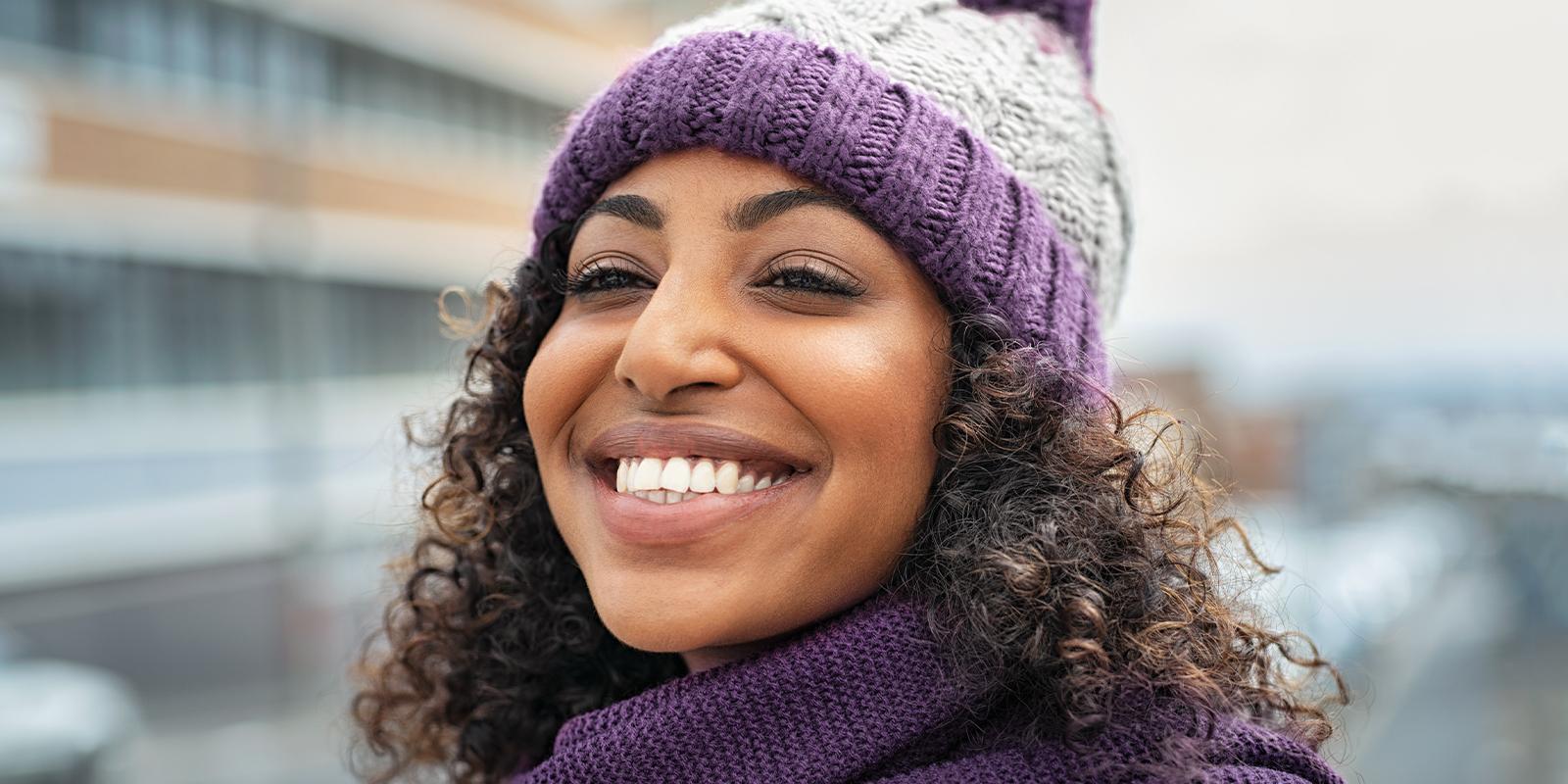 Madison Reed
My Experience with Ammonia Free Hair Dye
The blogger from Stuff Parents Need was pampered by the Madison Reed Hair Color Experience and came away with vibrant, gorgeous locks.
Read about her process and see all the photos here…
Did your blog review us? Leave us a note in the comments so we can showcase you!
Colored your hair recently? Don't forget to post photos! #MyMadisonReed on Facebook, Instagram, Pinterest, and Twitter! We'd love to see the results!