The Hottest Hair Styles This Season
by Cheryl Locke {{"2014-03-24T09:53:36-07:00" | blogDate:'MMMM d, y'}}
This spring, hair makes two bold and very opposing statements: either severely sleek or unabashedly romantic. Sprucing up color also plays a part in both styles. Icy blondes, vampy brunettes, and every shade of red feel fresh and now.

Low Ponytails
Move over top knots; here come pony tails that sit neatly at the nape. We spied this elegant one backstage at Osklen.

Sculpted Looks
Stylists are creating works of modern art with extreme side parts, razor-sharp angles, and structured knots.

Short & Chic
If you're thinking of going short, there's no time like the present. A length–anywhere from above the ears to the shoulders–gives you lots of options including pixies and bobs. Here's the "clavi-cut" at Ralph Lauren.

Romantic Braids
From crowns to milkmaid braids, there are a lot of plaits in the air. This modern bird's nest was seen on Nicole Miller.

Mermaid Hair
The new beach hair is straight from the sea; waves are flatter and look almost crimped. Here, the Rodarte sisters put a goth spin on Ariel.

Sombre
In a season where bare is beautiful, ombre is out, and "sombre, " a more subtle variation of ombre, minus the bleached ends, is in.

Icy Blondes
Platinum is cool and surprisingly versatile: it can work to glam effect as seen on Beyonce; or skew goth and edgy, making it a favorite choice among bloggers.

Red Hot
Brunettes and blondes, it's time for a sexy change. Jessica Chastain's rose-gold hair is right on the money.

Pin-up Brown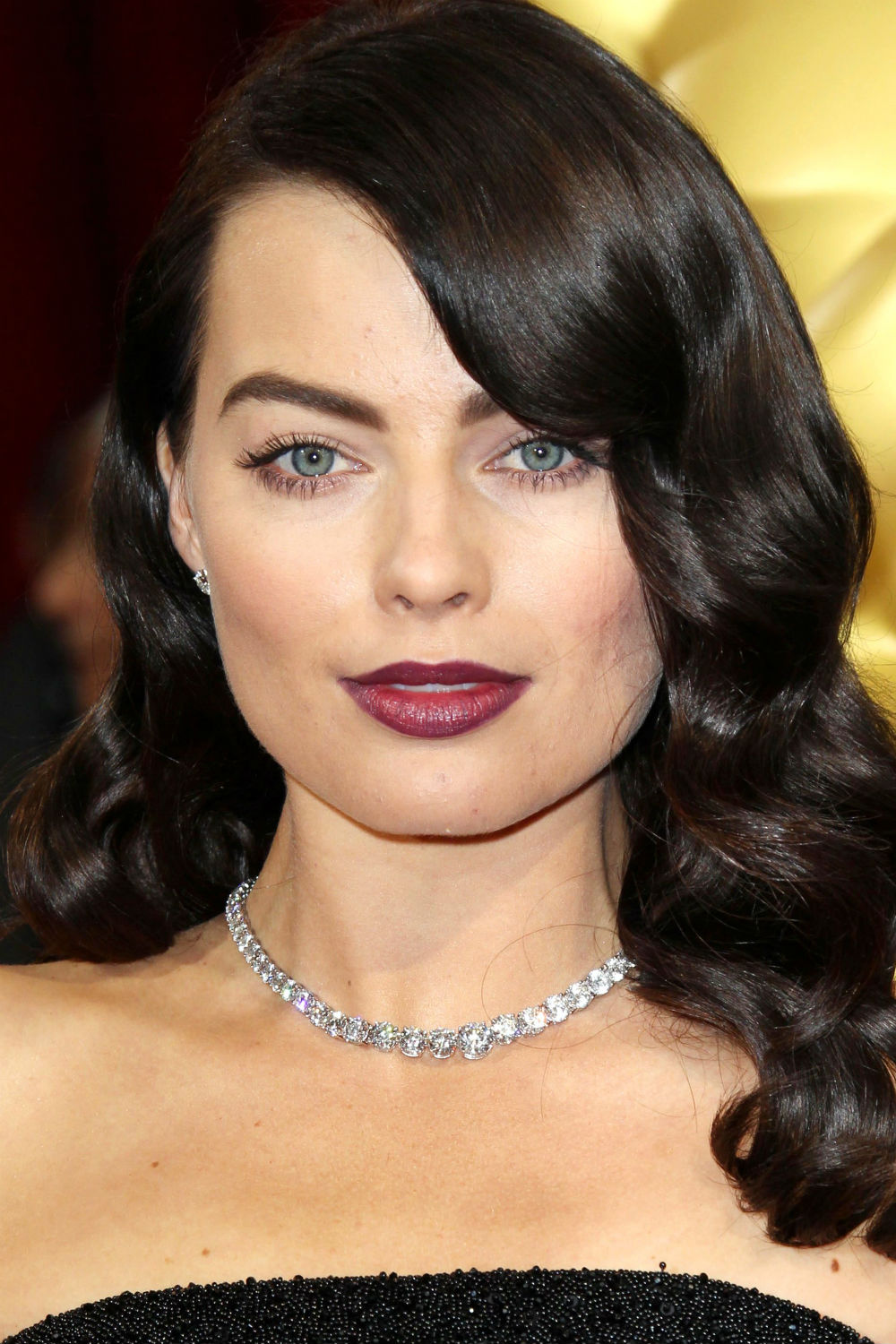 Mysterious and sexy, channel your inner vamp, as Margot Robbie did on the Oscars red carpet, in a dramatic shade of mahogany. See more brunette hair color ideas.
Check out Madison Reed shades for your spring color spruce up.
Found a spring hair style you love? Share it with us in the comments!