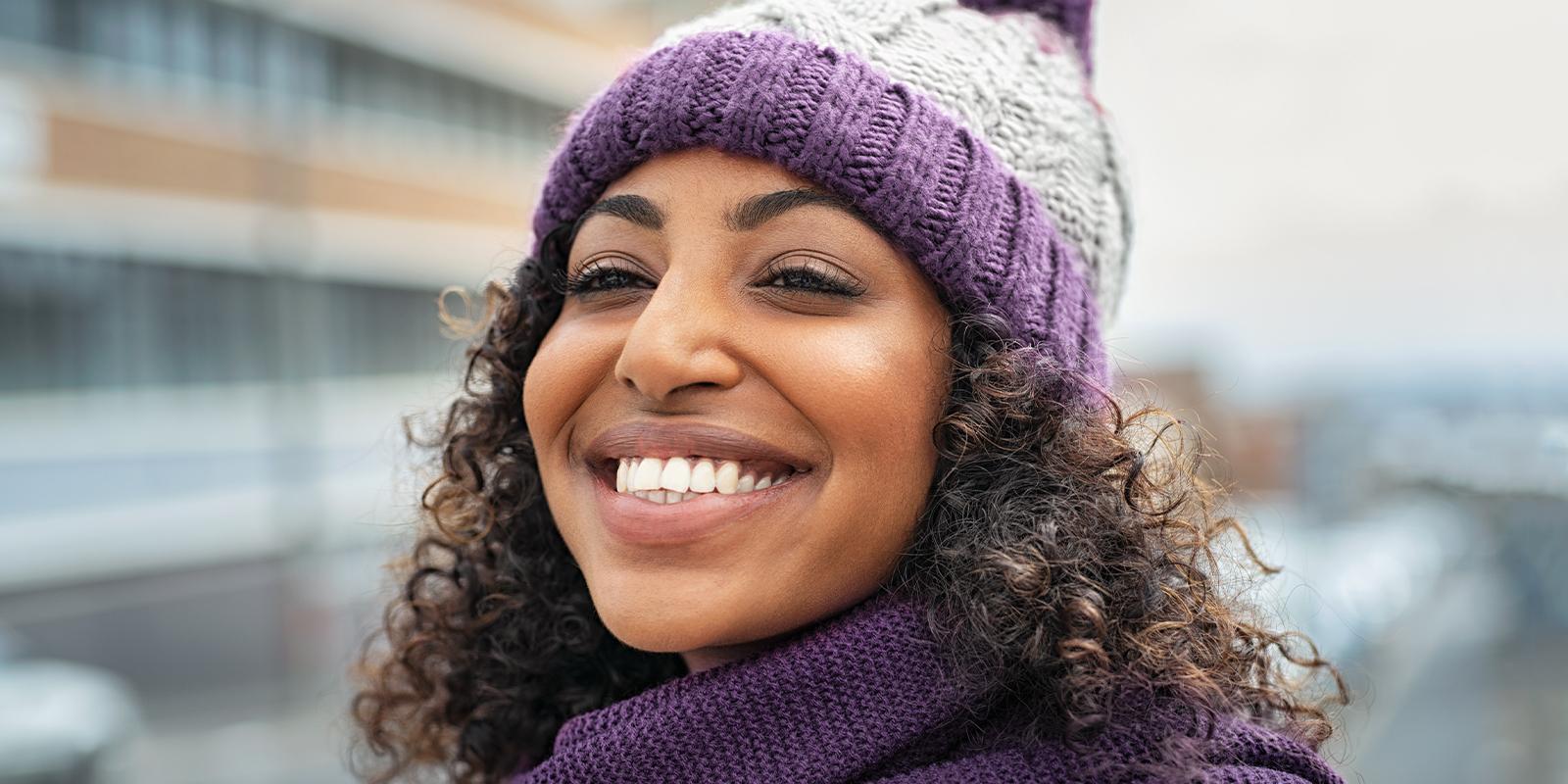 Madison Reed
Lisa of Shop Girl Daily Savors our Reassuring Support
New to coloring hair at home, Lisa of Shop Girl Daily was impressed by how easy it was to choose and apply her perfect color with Madison Reed's guided experience. Now she's a pro: customizing deliveries to her schedule and eagerly waiting for her next Color Kit. Keep reading to hear how we won her over!
From the very beginning, Lisa felt comfortable:
I liked how thorough the Madison Reed website was in explaining the entire hair coloring process. It was reassuring to a hair newbie like me that they were essentially willing to hold my hand and walk me through the entire process.
And our Radiant Color totally delivered on its promises to her and her hair:
I've been really happy with Madison Reed and am currently awaiting my fourth box. The color lasts and it doesn't dry out my hair. In fact, my hair feels softer than ever every time I apply it!
Read about Lisa's full experience with Madison Reed in her beauty review on Shop Girl Daily.
Now it's your turn! Get personalized recommendations by building your Hair Profile or calling the Color Crew, our team of certified colorists. They love listening to your hair history and tailoring suggestions to your hair and preferences. Live Life Brilliantly!