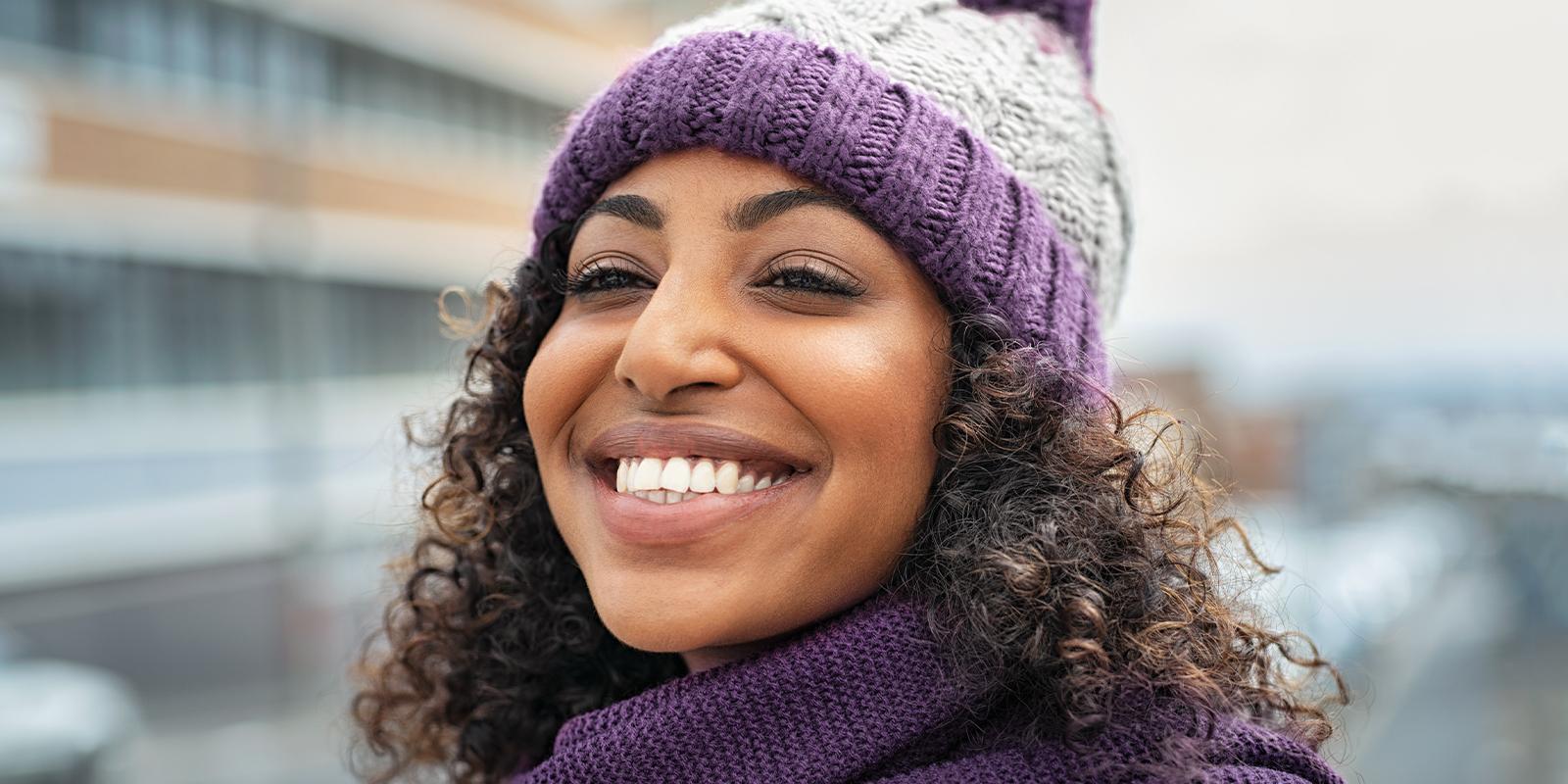 Madison Reed
Brilliant Women: Jessica C. Lee, Founder of Modern Citizen
A Few of Her Favorite Things is our monthly showcase to put the proverbial spotlight on tastemakers who are shaking things up and making things happen in the lifestyle industries.
Jessica C. Lee
Founder of Modern Citizen
Hometown: Los Angeles
Hair Color: Madison Reed Positano Black
The Stanford and Gap alumna is changing the way millennial urbanites shop with her start-up, Modern Citizen.
WISDOM:
Words to Live by: You make your own luck
Most Recent Milestone: Just had my 5-year reunion at Stanford. So great to see everyone happy and doing well!
Best Career Advice: Steve Jobs said it best
Perfect Day: Emailing with customers, grabbing brunch with my boyfriend and friends, going on an adventure!
Instant Mood Lifter: Hanging out with Charles Barkley (our labradoodle!)
R&R: A gorgeous sleep boutique hotel called Rancho Pescadero in Todos Santos, Mexico — where Modern Citizen was born.
Your Greatest Achievement: The best is yet to come
BEAUTY:
Hair-styling Trick: Wearing a top bun at night — instant curls in the morning!
Swear-by Beauty Habit: Makeup off every night (no exceptions!)
Morning Routine: Gym (on a good day), shower, email and too many iced coffees
Beauty Mantra: Don't mess with nature!
Tip from Mom: Two fish oil tablets daily
Signature Scent: Grapefruit mix from Le Labo
Favorite Lip Shade: A nude, barely-there shade from Anna Sui
Favorite Mascara: bareMinerals Flawless Definition
Favorite Nail Polish Color: Any metallic shade from Chanel
Beauty Traveling Tip: Moisturize both before and during the flight
Favorite Anti-aging Product: Sleep!
Always In Your Beauty Bag: Black gel eyeliner and bareMinerals powder for touching up on-the-go
LOVES:
Favorite Movie: Forgetting Sarah Marshall
Favorite Music: Really everything, but mostly hip hop and 90's R&B
Favorite Author: Maya Angelou
Inspiring Museum: Seasonal exhibits at the de Young
Favorite Journey: Modern Citizen
Favorite Food: Sashimi
Favorite Drink: Iced coffee & greyhounds with a salted rim
Favorite Designer: Oscar de la Renta & Phillip Lim
Interview by: Cheryl Locke