Why Everyone is Talking About Healthier Hair Color
We all love those commercials with the beautiful model swinging her shiny hair around, but can you really get those results at home? These women did, with healthier hair color and an expert guided experience from Madison Reed.
In fact, many of their hair models are actual customers.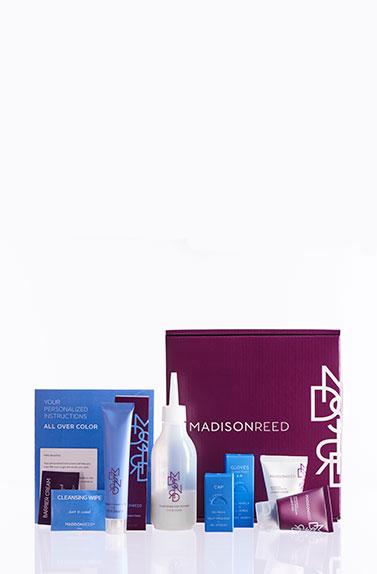 NATURE'S BEST INGREDIENTS
HEALTHIER HAIR, BRILLIANT RESULTS
Radiant, Salon-Quality Color
FIND YOUR COLOR >
Take a look at the incredible real life results that women are sharing on their Facebook pages, Instagram feeds, and with their friends and family!
Travel writer Mar Rosati shared comments from her readers reacting to a gorgeous Genova Red (7NCG) worthy of a trip around the world!
When a trip to her usual salon resulted in a massive amount of hair loss and damage, Jami discovered that Madison Reed gave her more consistent color, control over her schedule, and even helped to heal her hair.
Mary got full gray coverage and much more depth with rich Milano Brown (5NAC).
Carmen gained cinnamon gold richness by combining permanent Bolzano Brown (4NMG) and semi-permanent gloss to add tone and shine.
Candace made a dramatic change with Vesuvius Red (7NCR) and raved about her experience.
Gina conquered her grays completely with Milano Brown (5NAC) and gained an army of admirers!
Julie of Mom Fabulous went from dry and brittle locks to luxe brunette with Veneto Light Brown (7NVA), which also helped repair and condition her hair.
Laila lit up when she saw her darker curls.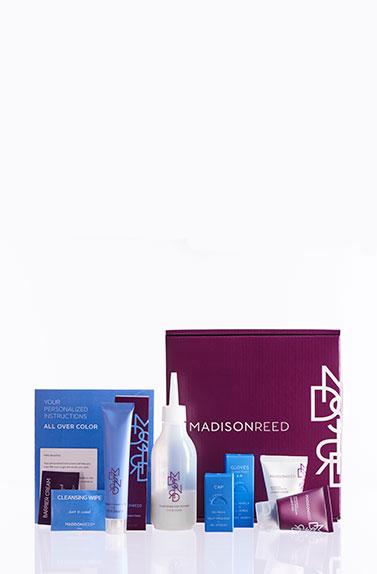 NATURE'S BEST INGREDIENTS
HEALTHIER HAIR, BRILLIANT RESULTS
Radiant, Salon-Quality Color
FIND YOUR COLOR >
Even fashionistas like Boon + Gable founder Nicole Chiu-Wang love using Madison Reed to make fashion-forward changes to hair color. It keeps them and their hair healthier, which means better selifes!
And last but not least, the fabulous Barclay Cunningham, who persevered to look the way she wanted to. Madison Reed finally gave her a way to color without the pain.
Madison Reed was created to give women everywhere a better (healthier, easier, more gorgeous!) option for coloring hair. Build your Hair Profile now to get started or get a free consultation with the Color Crew by chat, email, or phone (call 1.888.550.9586). Everything is designed to help you look and feel amazing!