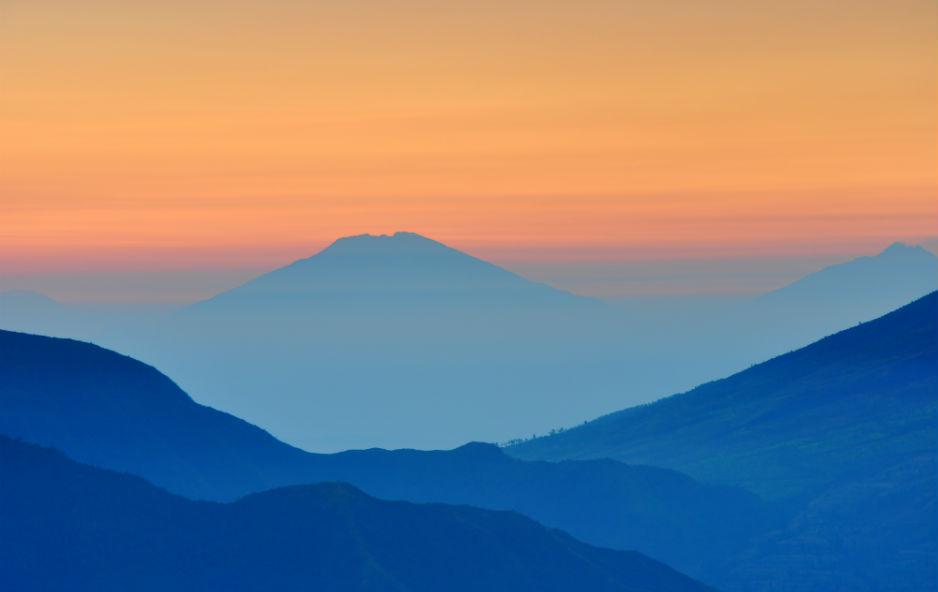 Image by Stefanus Martanto Setyo Husodo
Memorial Day Hours
As you prepare for the long Memorial Day weekend, Madison Reed will be here to help you get gorgeous hair with healthier products!
Expert stylists and colorists from our Color Crew are here to help:
Monday to Friday, 7am to 8pm PST
Saturday and Sunday, 7am to 6pm PST
Our fulfillment center has abbreviated hours, which may affect shipping. Here's what to expect when you place an order:
Orders placed today (Friday, May 22) before 9:45 am PST (12:45 pm EST) will be processed today.
Orders placed after that time will be processed on Tuesday, May 26.
Please contact the Color Crew if you have any questions. Have a fantastic weekend!