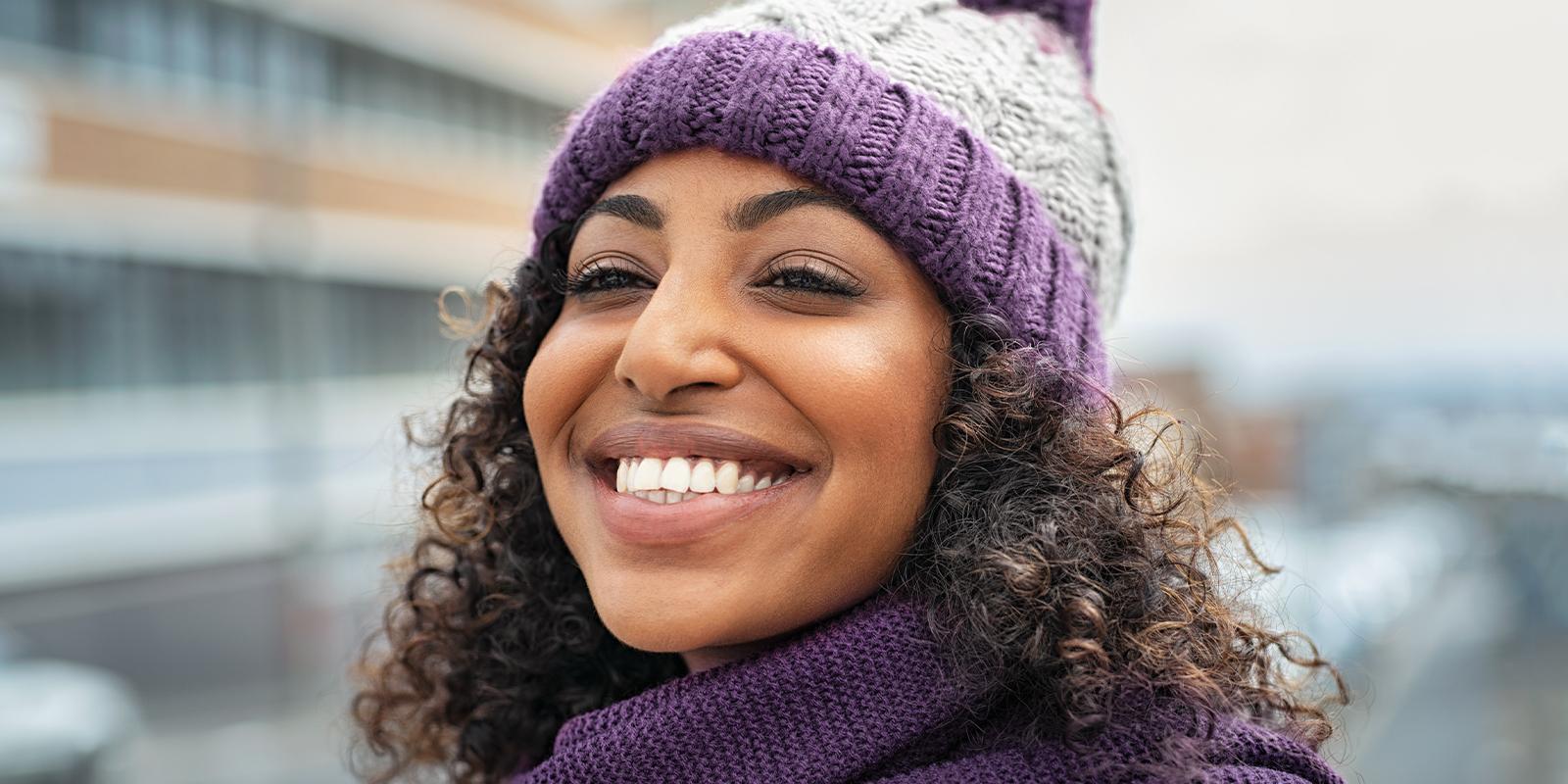 Madison Reed
Meet The Experts: Alex Chases
Madison Reed Hair Whisperer: Alex Chases
Alex Chases is wildly popular. His hair appointments book a year in advance. We consider ourselves privileged to be part of his inner circle that includes Silicon Valley execs, heads of state, and luminaries in fashion and music. As an advisor to Madison Reed, Alex shares 20-plus years of experience with us — from formulation to packaging. We knew we were onto something when we found him excited about our ammonia-free formulas and using them on his stylish clients. Madison Reed is now the most often requested color at both of his salons in San Francisco and Menlo Park. It's been quite a journey, and Alex has been with us since the beginning. We love his vision — and we're excited to introduce you to the brilliant mind of this consummate beauty pro.
Do you have a life-long obsession?
Beauty. Even before high school, my friends would ask me to style them. I read every top fashion magazine. Richard Avedon and Victor Skrebneski were my inspiration. My world was and remains the allure of beauty.
What's a session in the chair with you like?
When my client is in my chair, it's all about trust in my ability to give you beautiful hair and to make you feel extraordinary. You come over, we'll be visiting like this, and I'll say, I want to get to you, to your hair, to the moment, sharing with that person. It's fantastic.
How do you find the right cut and color for someone?
I consider their lifestyles, their personal style, their activities, their skin tones, their profession. Just to name a few. I look at the entirety of a woman. It's how they walk. It's how they carry themselves. It's attitude, energy and vitality.
Any favorites this season?
Going into Fall and Winter, it's about warmer tones, toning down and putting in rich caramels. I'm particularly fond of amber tones for brunettes. Hair color is richer, softer, quieter.
How about makeup?
First and foremost, lipstick is everything! I propose gold tones, terracottas and reds. Reds are extraordinary. And, I would go to the extreme with a pale tone like a nude.
How do you stay creative and train your eye?
I'm inspired by photography, by views, by nature. Anything around. I am inspired by interiors and architecture. It all stimulates my mind, and goes back to beauty and creating beauty on a woman. I have a collection of rare fashion and beauty books. This morning, I was sitting, looking at each page and getting lost in them. That's where my creativity comes. When I'm outdoors, I study everything. I look at all walks of life.
What has influenced your approach to beauty?
I'm influenced by beautiful things. I love the 40's, the 50's, the 60's — anything to do with the photography of fashion. It's all from different eras; that's how I come up with color and styling a person.
How do you store and organize your visual inspiration?
I compartmentalize all of it in my mind. 
Do you have a creative outlet — beyond hair?
Painting abstracts. It's inspired a whole new world of creativity for me.
How would you describe your home?
Bold but quiet. Everything in my life is quiet. I live on the top of Nob Hill. It's minimal, and it's all white. The whole experience of the apartment is the views and the space.
What do you most look forward to everyday in your routine?
I love to make my clients very happy, and fulfill their dreams of beautiful, lustrous and vibrant hair in exactly the shade that flatters them. When they are truly happy, I am very happy.
Why is hair color so important for women?
It's the framework for every woman's beauty. It expresses individuality, character, vitality, joy and style.
What should a woman keep in mind when coloring her own hair?
Go into it with confidence.
What's the advantage of coloring hair at home, rather than going to a salon?
Convenience. Women today lead busy, exciting lives. They head companies; they start companies; they have young children; and they travel a lot. They sometimes need to color their own hair between salon visits. Madison Reed makes hair coloring easy, fast, mistake-proof and your hair looks beautiful after using it.
By: Cheryl Locke