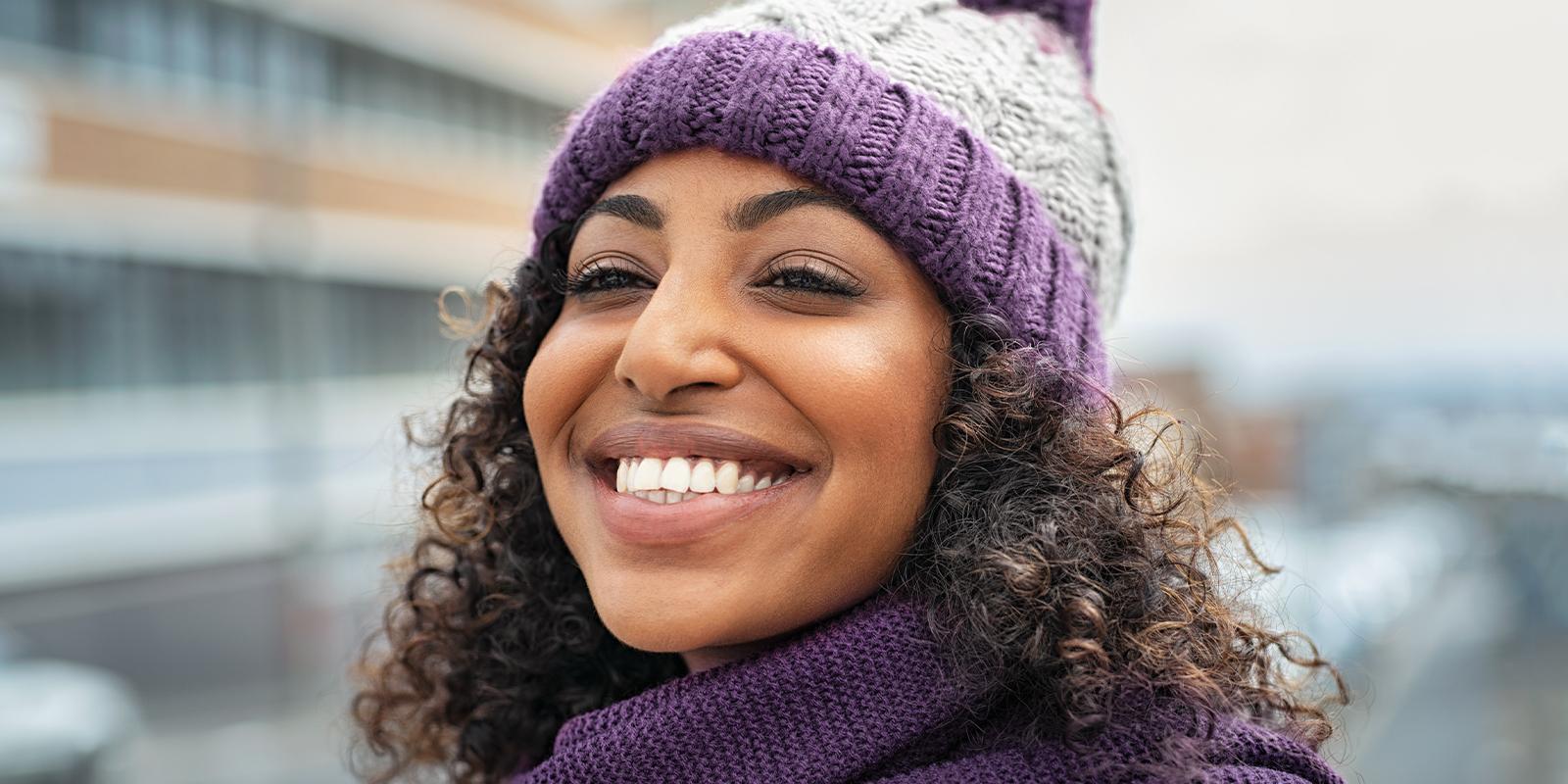 Madison Reed
Madison Reed Helps SF Shop for Success
During this season of giving, let's take time to celebrate different forms of generosity. Organizations like Dress for Success show us how to give in ways that change people's lives for the better. That's more heartwarming than an all-day Yule log in the fireplace!
On Thursday, Dec 4, 2014, Madison Reed joined Dress for Success in San Francisco for their annual Shop for Success fundraiser. Amid glittering ornaments and festive music, attendees competed in live and silent auctions, sipped cocktails, sampled hors d'oeuvres, and browsed glamorous wares… all with a portion of proceeds going directly to Dress for Success.
The happy chatter quieted for two speakers that evening. Renée Surcouf, executive director of Dress for Success San Francisco took the stage to share how proud she was of her organization's ability to help women advance and introduced the second speaker, Angelica Klein.
Beginning with a defining moment when she realized that she wanted to accomplish more in her life, Angelica told us how Dress for Success helped make those dreams possible by building her confidence and giving her the tools she needed to go further in life.
The people and groups who give so openly—empowering others to accomplish personal goals—inspire us to change the world in our own special ways. From creating healthier options for hair color and hair care—so women don't have to choose between looking great and feeling great—to passionately supporting community events, the team at Madison Reed is committed to making the world a better place.
How do you give back? Please share your stories in our comments!