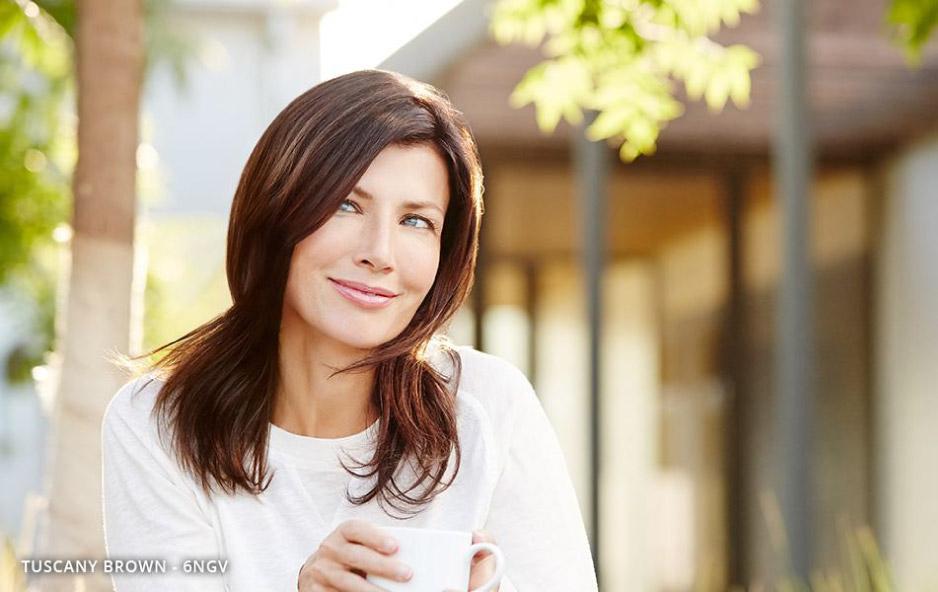 Madison Reed
Habits You Didn't Know Were Damaging Your Hair
Are you your hair's worst enemy? Three experts from our own Madison Reed Color Crew reveal the most damaging things their clients do to their strands–and what you should be doing instead.
Bad Habits
Jane: "Heat styling without heat protection. Instead use a serum when your hair is still damp (before you blow dry) and a spray when it is dry, right before using an iron. Just think about it—if flat irons are hot enough to cook a pizza, do you really want to use one on your totally exposed hair?"
Rules of Shampooing: Lather. Rinse. But Wait to Repeat.
Natasha: "Washing your hair every day is not good; it makes color fade faster. Try moving to every other day and wearing fun, twisty updos on in-between wash days."
Chelsea: "Buying cheap shampoo that strips the beautiful color we just put into your hair is a pet peeve of mine."
Jane: "Shampoo is for roots and that's it! Only hair right on the scalp is subject to picking up bacteria, oil and debris, so no need to shampoo ends. The opposite is true for conditioner– just focus on length, not roots, to avoid a heavy, greasy effect, especially on fine hair. So, shampoo above the ears, condition below."
Mom Was Right
Jane: "Touching or twirling hair doesn't make it fall out, but it will make curly hair frizzy! A client the other day was telling me, "some days my hair looks great, and some days it's a big poofy mess. I have no idea why." I asked her, "Do you touch your hair throughout the day?" She said, "Yes. I wanted to lie to you and say no. My mom always tells me to stop touching it." Listen to your mothers, people!"
Basics to Brushing
Jane: "Don't brush when hair's wet, especially if you have sensitized hair from over-coloring or chemical processes. That snapping sound is not your hair clapping for you. Instead, brush dry hair before bed. Depending on your hair type, brushing it right before you leave the house- even if you have the most well behaved hair ever, creates static and can make hair fluffy or frizzy."
Styling is Always Encouraged
Jane: "There is no such thing as a mistake when styling. The only mistake is not styling. Just comb out that weird part in the back, ok? That's all I ask! Other than that, the main mistake I see clients making is selecting the wrong tool for their hair type. To keep curly hair curly, set with a diffuser on low heat. For a bouncy blowout, choose a round brush. When selecting a size of round brush, your hair should be able to wrap around the barrel 2.5 times. For a straight finish, a paddle brush works great for straight and wavy hair, but curlier types will always do best with the tension of a round brush to pull hair straight.
Natasha: "Don't be afraid to try new things!!"
Hair Color Goofs
Jane: "Don't underestimate the amount of color you will need! This happened to me the other day. I had a tube of Madison Reed at my salon and one tube at home. We were doing a big color change, so in order to totally saturate my hair, we really needed two! I ended up having to zoom home with ¾ of my head colored. I bet I turned some heads on the way to the car! I always recommend ordering more than you need- that way, even if you don't need it this time, you've got a spare!"
Natasha: "Don't pull color through to the ends every time you color. Hair is more porous at the ends, so it's really going to grab and hold on to that color."