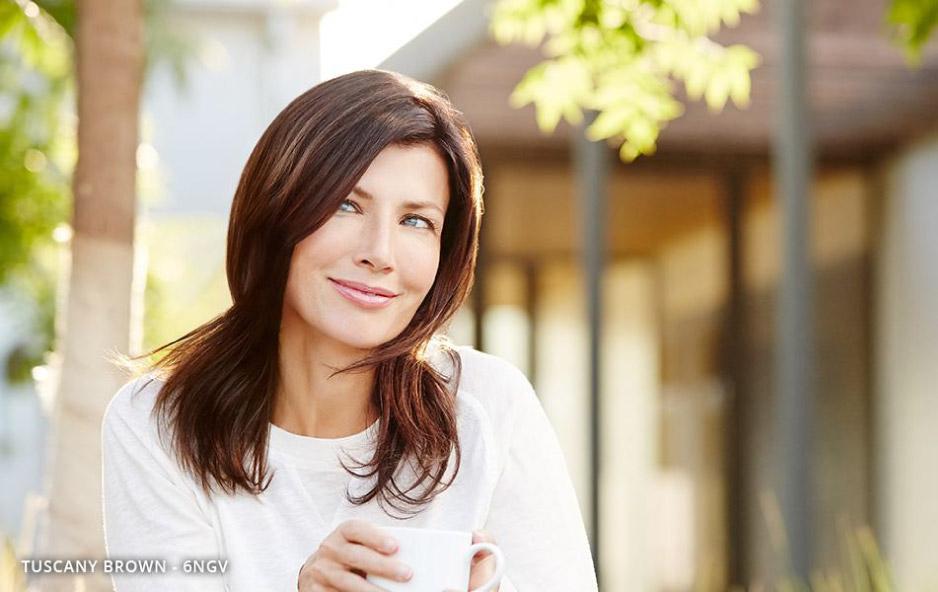 Madison Reed
Giving Thanks from the Madison Reed Family
At Madison Reed, we believe in sharing what makes us happy. Here's what our team is thinking about today. We hope it inspires you to celebrate the beautiful things in your own life and helps you get to know us a little better.
Happy Thanksgiving, from our family to yours!
Yan: I'm very grateful for my wonderful, caring, and irreverent friends.
Tasha: I am thankful for my family and my incredible support system, both at home and at Madison Reed!
Steven: I am thankful for my improving health, my husband John and our puppy Daisy, and living (and growing up!) in such a great city, with all its diversity.
Jessica (but we all call her Nacho!): I'm thankful for my fearless baby brother for always being true to himself and there for his family. He lives in Florida, and I miss him terribly!
Kellay: I'm thankful that I get to work with my best friend every day. Thanks Sam for working so hard and being so wonderful!
Samantha: So Cute! Love this. I am thankful for my MR family. I'm thankful for my furry friends as well!
Owen: I am super thankful for always being able to keep it weird!
Amy: I am thankful for the love we share as a MR family and the love for our customers. We are on an amazing magical journey, and I'm proud to be on it with this team.
Nancy: I'm thankful for the joy these little cuties bring me every day.
Natasha: I'm thankful for my wonderful Daddy (that's him pictured on my shirt) who taught me how to bake and to always be kind to people no matter what kind of day it is.
Beth: These weirdos. (Those are not my curtains.)
Shirley: Getting to make a difference in this crazy, beautiful world!
Kathy: I am thankful for having a BIG family, because there is always plenty of food and lots of LOVE!