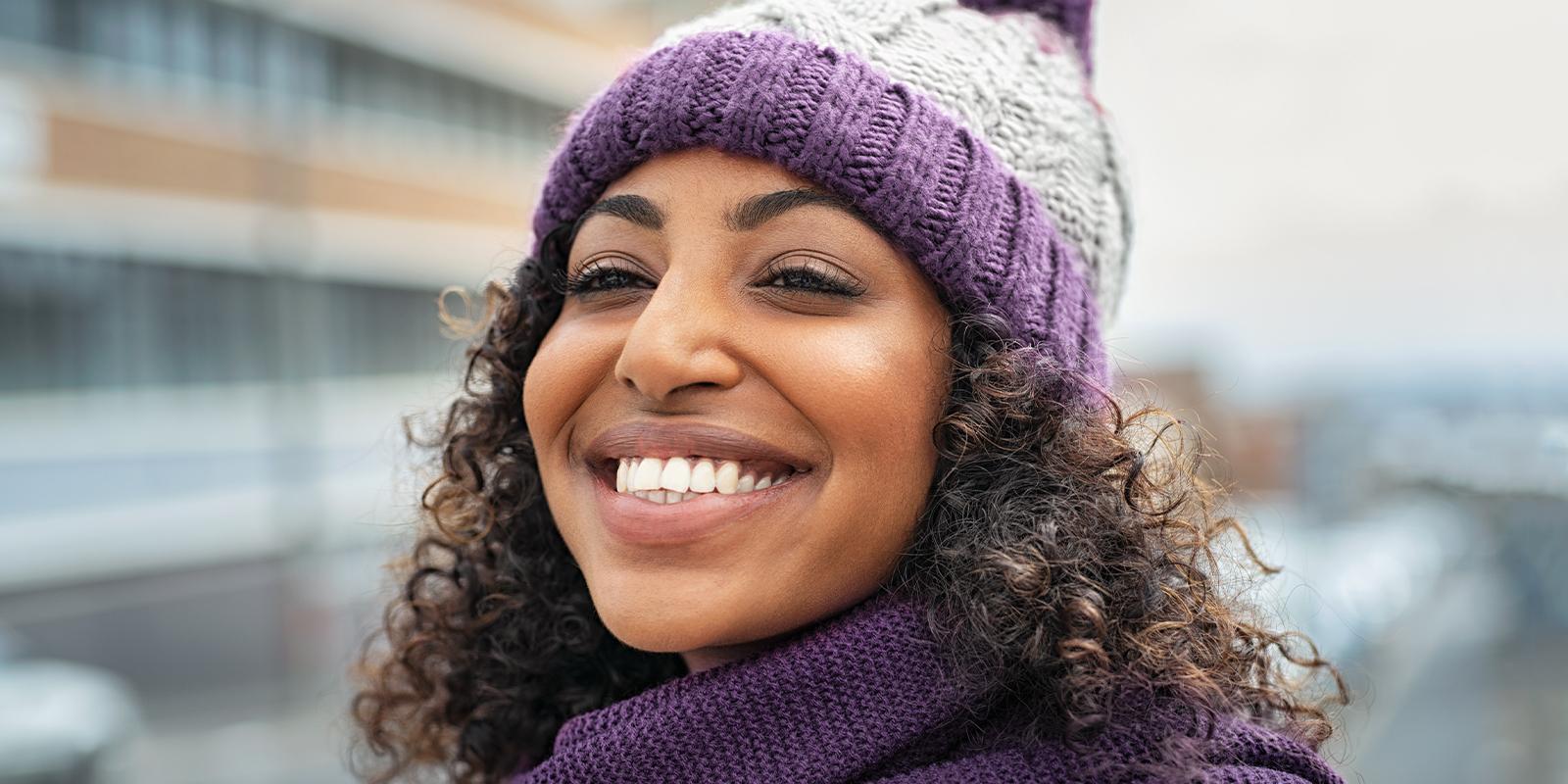 Madison Reed
Your Friday Reed: Get Ready for the Weekend
Happy Friday! Get ready for your weekend with Madison Reed's creative ideas for boosting beauty and brains.
Beauty
Personalize your skincare regimen by choosing the right cleanser for your skin type. Makeup.com offers a complete guide to help.
While we're at it, upgrade your home color routine with this easy tutorial to color hair like a pro. Build your Hair Profile or discuss the look you want with a Color Crew expert to choose the color that's right for you, and you'll be ready to get salon hair on a much friendlier budget and schedule!
Brains
Take some time this weekend to visit a museum or read a good book. Get more helpful hints for improving memory by staying sharp and focused.
Stay sharp with tips for exercising your brain by keeping the smartphone off more often.
And of course, if you do use your smartphone, try out these 50 apps for learning. Number 41 on the list, Star Walk, is our favorite. Set aside an evening to identify stars, planets, constellations, and other fascinating objects in the night sky.
Join the movement for making the most out of every day! Sign up for the Madison Reed email newsletter and follow us on Facebook, Pinterest, Instagram, YouTube, and Twitter.