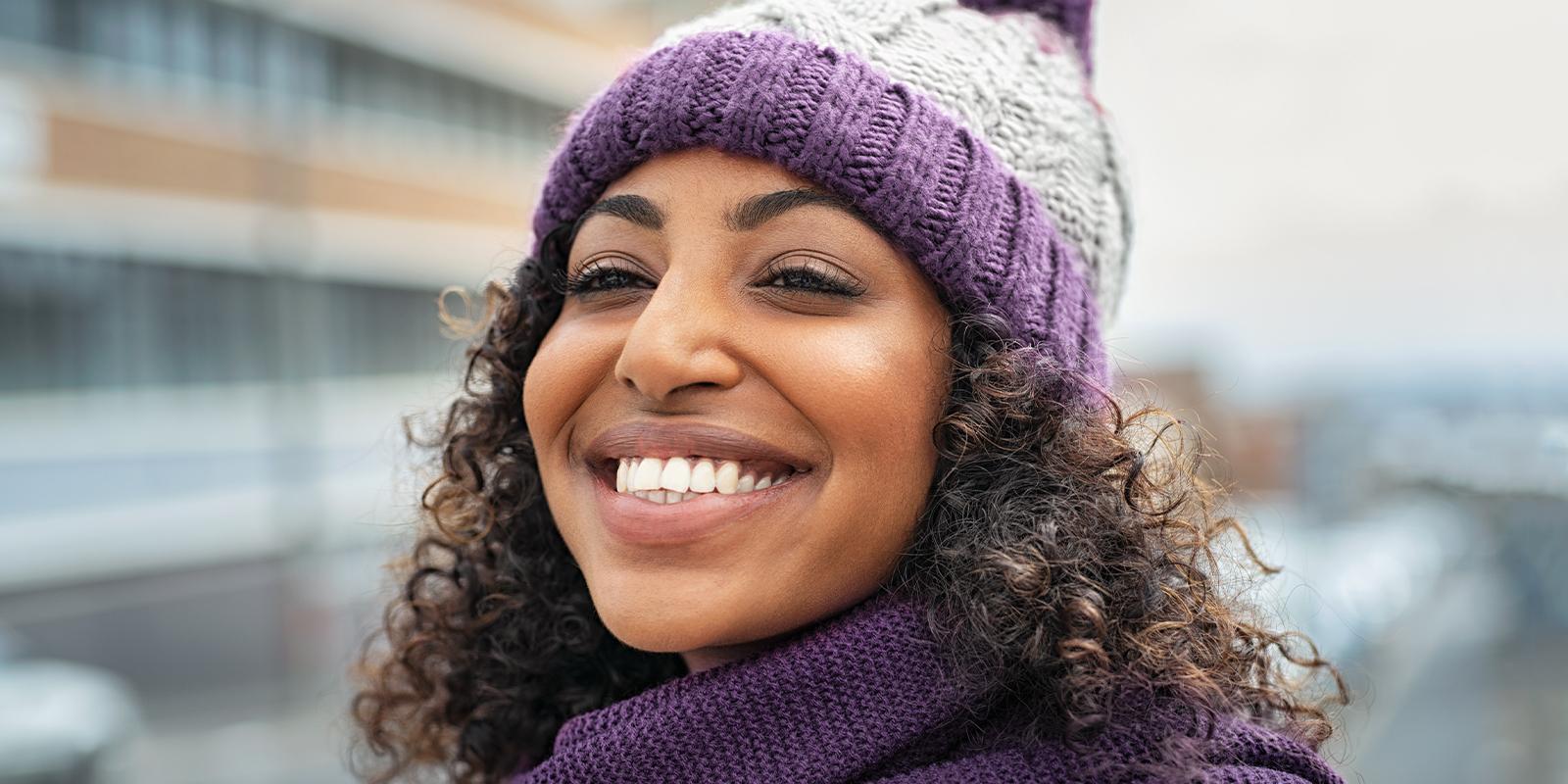 Madison Reed
East Eclectic Can't Say Enough about Madison Reed
Adrianna Vidal from East Eclectic loves Madison Reed so much she created two posts about us!
One post to show how awesome her hair looked and felt after using Madison Reed's Como Light Brown.
"The dye left my hair extremely soft, and didn't leave a residual smell. I have incredibly sensitive skin and have had allergic reactions to hair dye in the past, but there was not itchiness or burning and it didn't bother my skin in the least."
And another post just to lavish praises on our specially designed color kit and ammonia-free hair color.
"Besides being ammonia and cruelty free, one thing I love about

Madison Reed

hair dye is their packaging. Delivered to you in a 100% recyclable box, it contains everything you need to dye your hair plus some simple, straightforward instructions on how to do it. It doesn't have unnecessary space or waste any parts of the box. It is frustration free when it comes to opening it, so you won't need a light saber just to get to your hair dye."
Thanks Adrianna! We're so happy you love your hair color!
Be sure to sign up for our email newsletter to get exclusive news, professional hair tips, special offers, and much more!