Madison Reed
Drought-Proof Beauty: Conserve Water with These Beauty Hacks
With no end in sight to the drought in many parts of the United States, every gallon saved makes a difference. Here are some ways to reduce water usage in your beauty routine.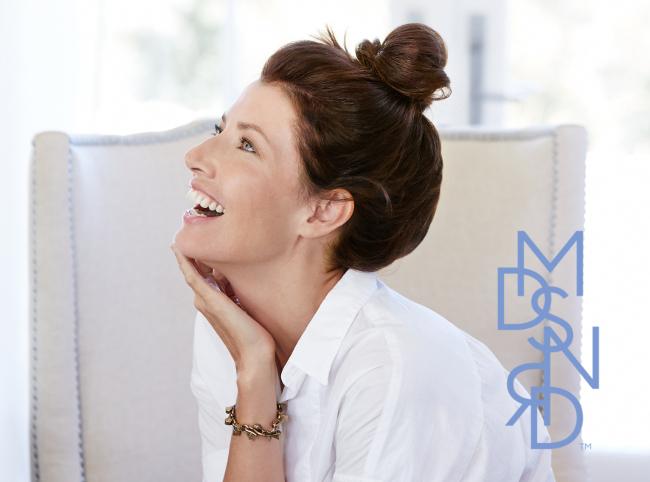 1. Shampoo Less Frequently
A typical shower uses 7 to 10 gallons per minute. Cut down on the number of minutes you're under the tap by shampooing half as frequently as you do now. To keep your hair fresh on no-poo days, invest in a cute shower cap and a really good dry shampoo. Everyone's dry shampoo preferences are different, so don't be surprised if you have to try a few out before you find the perfect one. 
2. Leave-in Over Rinse-out
Rinse-out conditioner is another time sucker-upper in the shower. On the days that you do shampoo, wait until you step out and towel dry, and then apply your conditioner as a leave-in. Since you'll be leaving it in your hair, a lighter weight formula works best for most hair types. 
3. Updo Time!
Most pros, especially wedding and editorial stylists, will tell you that unclean hair is best for holding braids and up-dos. Why do you think those styles were so popular in medieval times? Opt for swept-up styles to stretch out the time between washes. 
4. Use Buckets
Alright, this one is more of a water saver than a beauty tip; while we're talking about saving water in the shower, think about all of the gallons that run down the drain unused while you wait for the water to heat up. Grab some buckets and fill them up as you wait. Once you're all scrub-a-dubbed, you can use the water from the buckets to water your plants, or make your morning coffee. 
5. Dry Cleanse Your Skin in the Morning
If you've already washed your face in the evening, it won't harm your skin to skip the surfactants when you wake up the next day. Use a lightweight oil, like jojoba, to remove any overnight build up from your skin and simply wipe off with a soft tissue.