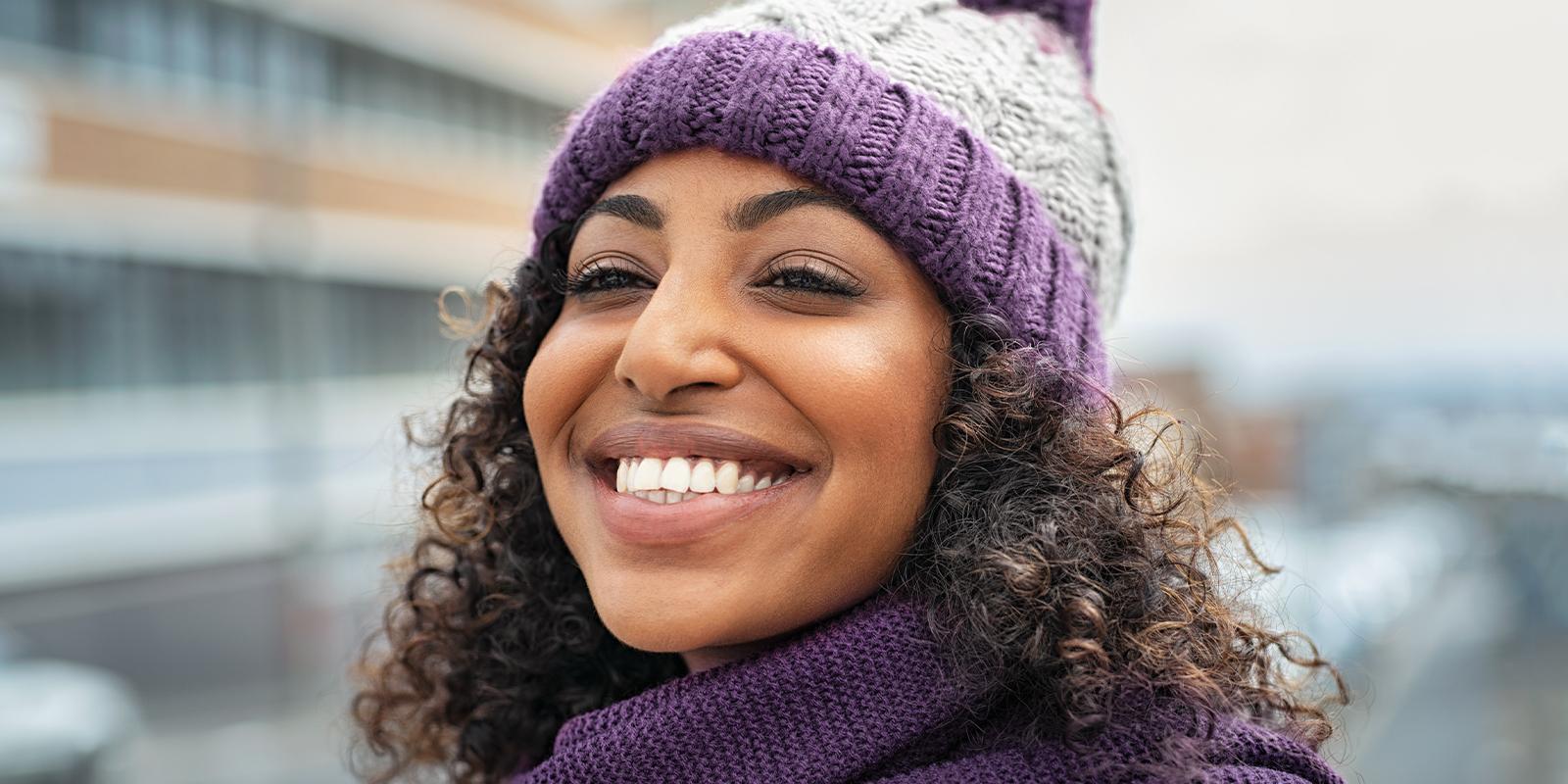 Madison Reed
Color Crew Confessions: Madison Reed Goes on a Summer Vacation
When it comes to providing our customers with the best service, the Color Crew is always prepared to roll up our sleeves and get creative.
With the end of summer in sight, a Madison Reed customer found herself in a "hairy" situation. She wanted to get her hair colored before embarking on a cross-country trip, but timing didn't pan and she wasn't able to receive her hair color before her departure.
Determined to help her look and feel fabulous on her vacation, the Color Crew huddled together with our Fearless Leader to find another solution. We reached out to the customer and retrieved the name of one of the resorts where she was going to stay. Next, we coordinated with the concierge to ship the customer's hair color to the resort, where it would be waiting for her upon arrival.
Not only was it a great start to her summer vacation, she was able to enjoy her trip looking and feeling great as well; and we were so thrilled to be part of that experience.
When it comes to looking and feeling great, we understand how important it is to not only offer a high-quality product, but also provide exceptional customer service–no matter what lengths we have to "resort" to!
Be sure to sign up for our email newsletter to get tips from the professional stylists on our Color Crew, along with exclusive news, special offers, and much more!