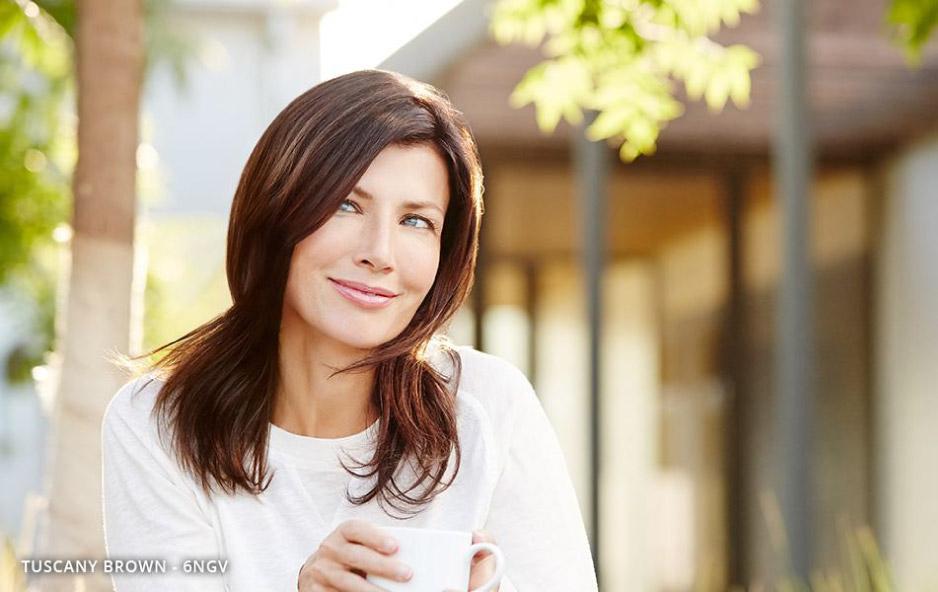 Madison Reed
Color Crew Confessions: Family Bonding with Hair Color
A customer contacted the Color Crew to ask a few questions about Madison Reed Hair Color and get a personalized professional consultation from one of our brilliant Color Crew members. After sharing all the important details about her hair story, we found just the right color for her and were able to pass along some specialized tips to ensure optimum results – it's what we do!
Little did we know, the customer's Mother was looking over her shoulder and following along with the conversation. In fact, the Mother was simultaneously emailing one of our many Professional Colorists with specific questions about her own hair story.
By the time the chat was over, we had consulted with the entire family matriarchy and found their perfect colors in just a short time.
It was great to have both Mother and Daughter equally excited about their colors and about Madison Reed. We delight in any opportunity to bring family together and take pride in how effective our color is for Mom, Daughter, Grandmother and the whole family really. Next time bring Dad too!
Living Life Brilliantly,
The Color Crew